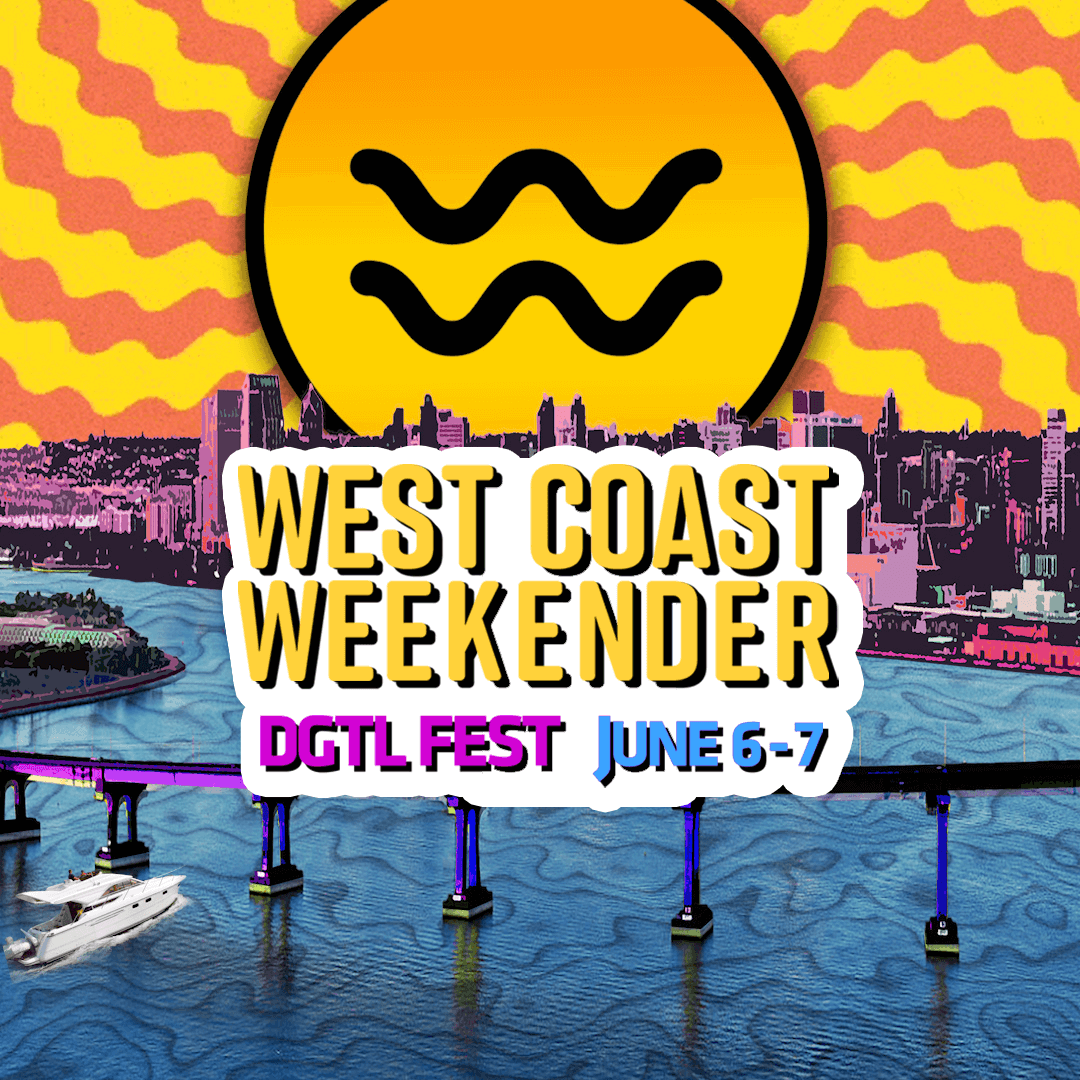 5. Whole. Years. We DID that. Our official 5 Year Anniversary is postponed until 2021 but in the meantime we will be going ~DGTL~ on Twitch to bring the festival to your living room! What makes West Coast Weekender so special? Our community. We are a scrappy, resilient, ghetto fabulous group that come from all walks of life and culture.
The West Coast Weekender dance floor is where people of all color, age, and size come together to celebrate. We thrive when we bond through our love for music, art, and dance. And while we would much rather do this in person; we understand that our current climate calls for a new way to connect. We are social creatures and can not thrive without community. Our gratitude and admiration has led us to take the celebration DGTL via Twitch.
Want to learn how you can support the DGTL Fest and how to do Twitch? Follow our quick guide HERE!
The shindig will go down on Saturday, June 6th, and Sunday, June 7th. We will be live-streaming from 2 beautiful outdoor locations in San Diego, California. On Saturday we'll be streaming to you live from Coasterra overlooking the luscious San Diego bay and boyyyyy is that sunset gonna hit different ;). On Sunday we'll be streaming from a secret rooftop location to give you a taste of what San Diego's underground scene is all about.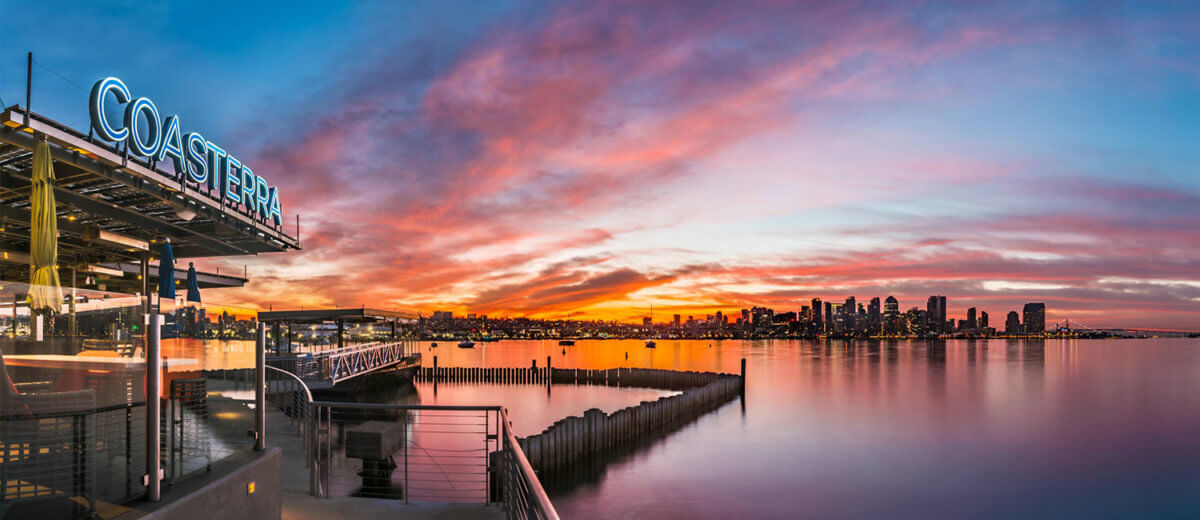 Not only will we be setting those westcoast vibes with DJ sets all weekend (lineup below), but we will also have Sunday yoga with the Goddess of grooves, Tealideal on Sunday!
We want to see all your beautiful faces so we're setting up a zoom dance floor to keep the partaaay going! So get on your funkiest outfits and get ready to social dis-DANCE. Hop on the zoom here: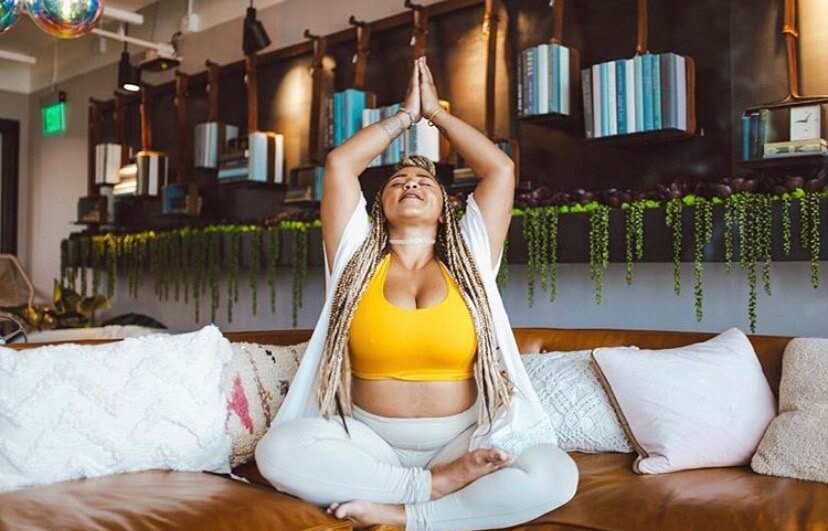 ---
LINEUP
The fam is coming through tuff for us to bring you that westcoast house music that is good for your soul. Special guest Doc Martin and King Britt join us to close the nights out.
Saturday June 6; 4 – 9 PM
Doc Martin (Sublevel)
Cris Herrera
Eric Medina
Justin Campbell
Sunday June 7; 12 – 10 PM
Oscar P
Kali
Malcom-Brown
AbJo
Yoga with Tealideal
---
We ask that our friends, family, and community show up for us by simply following our page on Twitch and show up for the dance party Sat June 6+7.
---
---