West Coast Weekender is journeying into the Twitch ecosystem June 6+7 for a weekend of healing.
Here are 3 Easy ways you can support West Coast Weekender
"Follow" our profile on Twitch and tune in June 6+7 for our first DGTL Fest.
Donate to the livestream – Profits from the livestream will be donated to sponsoring literature for our National Study Group on racism & The March for Black Womxn San Diego. (more info here)
Subscribe to the Westcoastweekender Twitch Page
Twitch may be a new platform for you- it is for us- so we've created some easy step by step guides below to help you navigate the platform.
HOW TO FOLLOW WEST COAST WEEKENDER ON TWITCH
---
HOW TO DONATE TO WEST COAST WEEKENDER
Donations on Twitch are made through a platform called Streamlab. Streamlab is a safe and seamless way to support our efforts during live streams.
The funds will help pay artists, behind the scene contributors, and other operational expenses associated with creating digital content and maintaining our organization.
For the time being, this will be one of the only ways our organization will be able to generate revenue.
The First 100 Donations of $50 or more this week will receive a limited edition Weekender DGTL Fest Family Pack complete with:
Limited Edition West Coast Weekender Facemask
Limited Edition 11×17 Commemorative Artwork created by San Diego based artist Nicholas Danger
West Coast Weekender tote bag
West Coast Weekender Koozie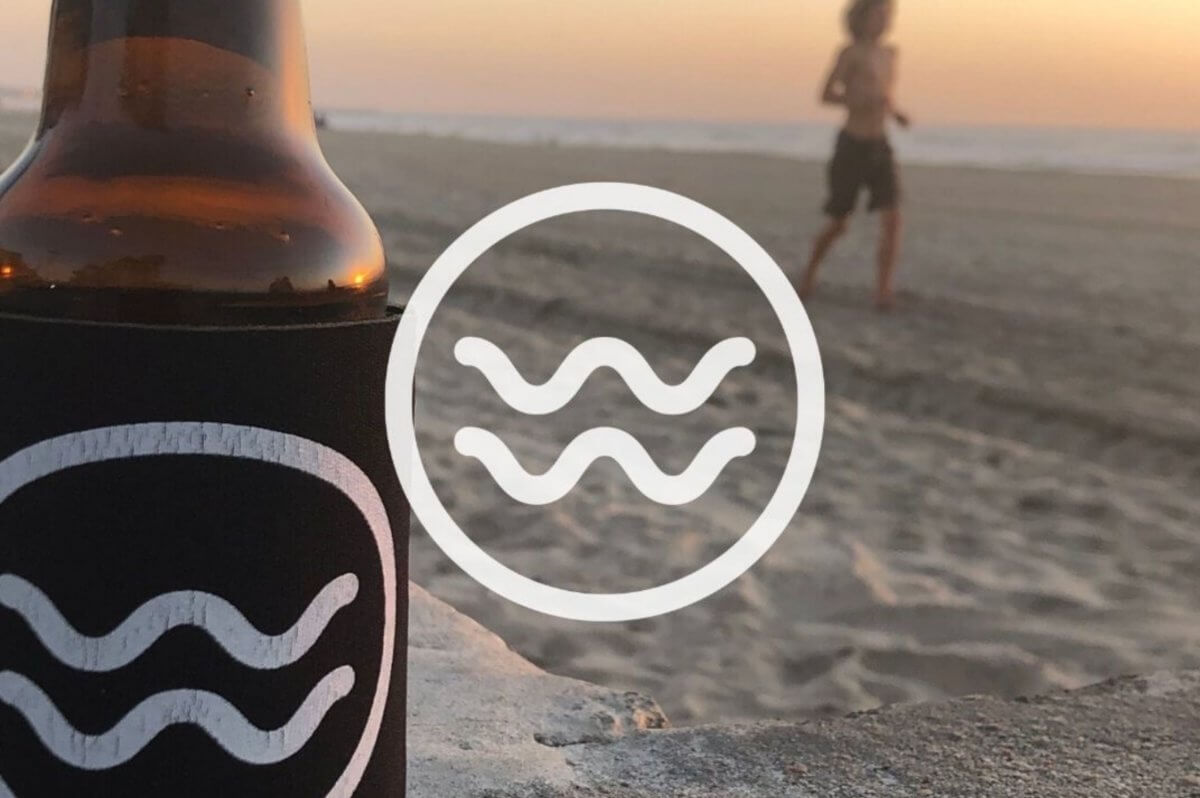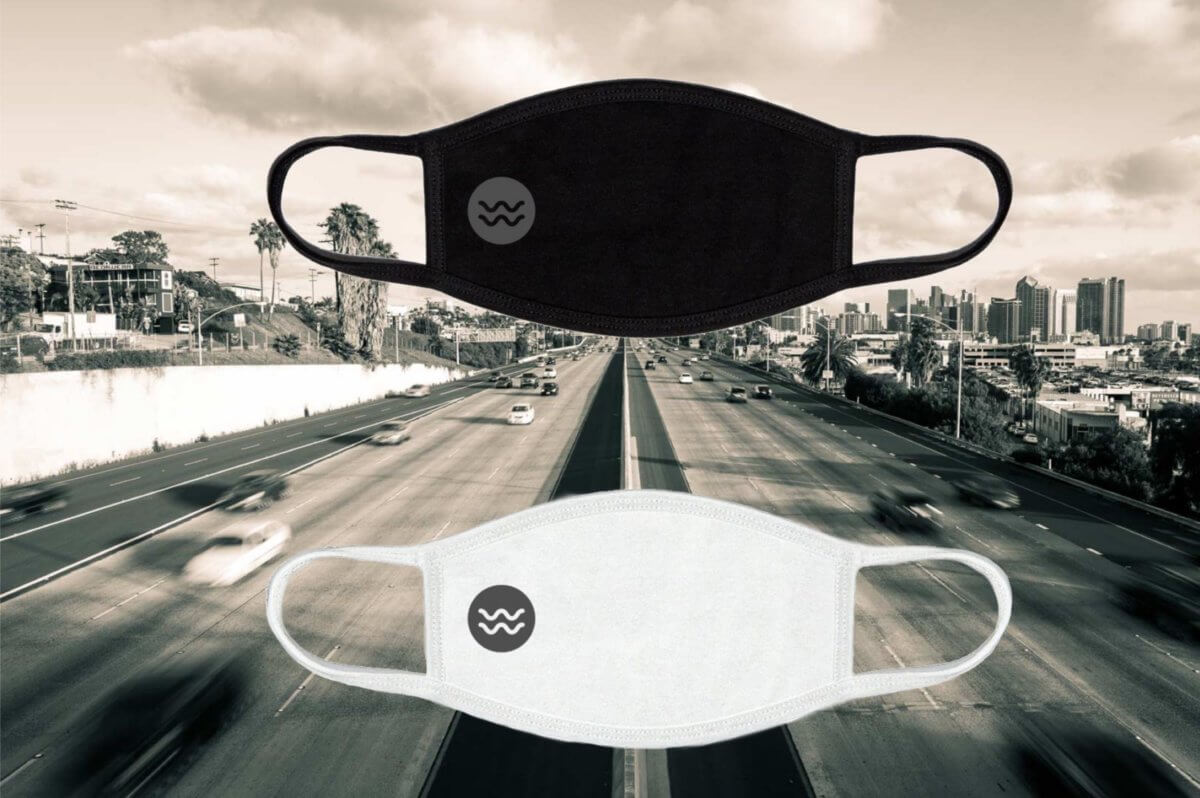 ---
HOW TO SUBSCRIBE TO WEST COAST WEEKENDER ON TWITCH
"Subs" or Subscriptions to our channel is the best way to continually support and tune in to our content on Twitch.
If you are one of the 100 million or so Amazon Prime members, you get a FREE Subscription. Twitch pays our profile for every 'sub' West Coast Weekender gets.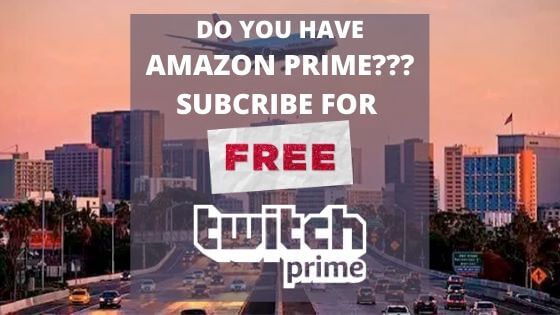 We are infinitely grateful to for every guest, artist, venue, and contributor that we have encountered on this journey so far and we look forward to exploring the horizon with you.
We are social creatures, we cannot survive alone. <3