The West Coast Weekender team wants to ensure that you have the most DAZZLING experience watching our DGTL Fest. That being said, here are 5 steps to elevate your viewing party!
---
STEP 1: Show us your moves on our Zoom Dance Floor and hop in the chat room!
We miss seeing all your beautiful faces out on the dance floor so we decided to create a ZOOM DANCE FLOOR. For those who don't know what Zoom is it is an AWESOME platform that allows large parties of people to video chat simultaneously! This way ya'll can feed off each others' energy during the stream and show us your moves! Get ready to groove all weekend ~ (Find the Zoom Meeting links / info for each day below) Don't forget to also hop in the chatroom during each set and say hi to the team and to each other! We'll be announcing some fun giveaways in the chat as well…
Meeting ID: 825 4429 7320
Password: 734034
Meeting ID: 883 5097 8574
Password: 009856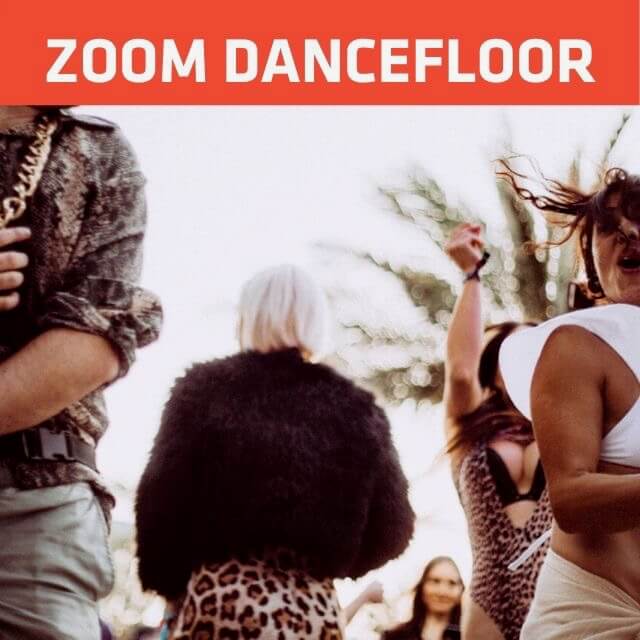 ---
STEP 2: See it, hear it, feel it.
Do whatever it takes to make it FEEL like you are there at the festival. Grab an HDMI chord to hook up your laptop to a TV or projector and blow that ish up! Get a bluetooth speaker chord to source your loudest boombox speaker and lastly, grab some fun disco lights! Create your own VIBE.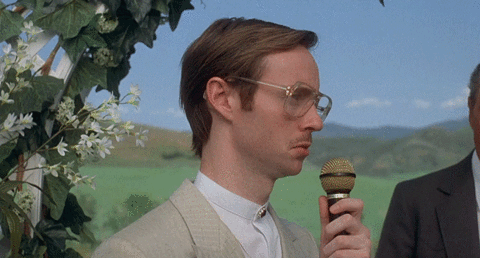 ---
STEP 3: Build the most epic fort EVER.
Now that you've got the technical logistics out of the way, it's time to ~set the vibe~ Do this by creating a magical fort where you can escape from your living room and really immerse yourself in the DGTL fest. Grab some pillows, tapestries, & blankets and get creative with it! Build your own temple of fluff♡
---
STEP 4: Get your funkiest fit on & strut yo stuff.
We might not be out on the festival grounds but that doesn't mean you shouldn't look and feel like your BEST self! Raid your own closet (or your friend's) and throw together a funky fun fit so that you can watch the stream ~in style~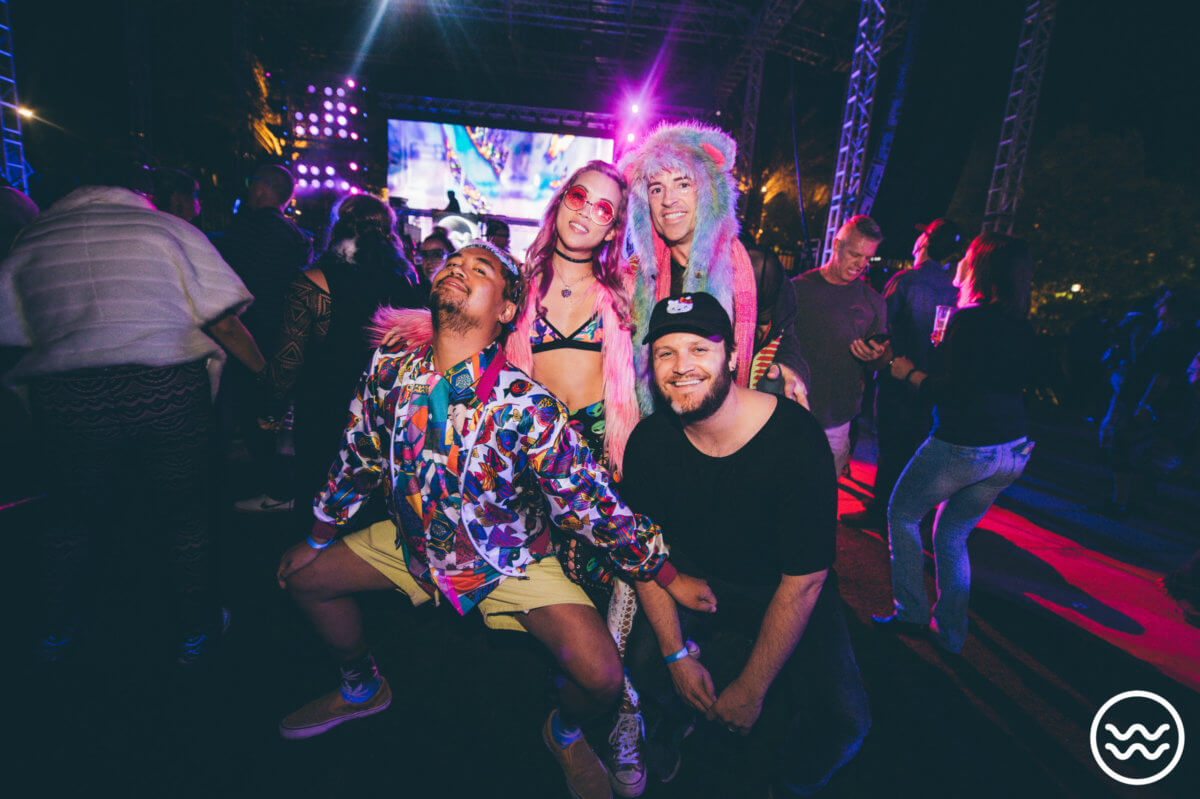 ---
STEP 5: HOST A QUARANTEAM PARTY
Last but certainly not least, we want you to have fun with it. We know that this situation isn't ideal and we want nothing more to be back in action partying with you all in person but let's make the most of it! Kick back, grab a beer, maybe take a lil somethin' somethin' to take the edge off, and have a good time with your quaranTEAM ♡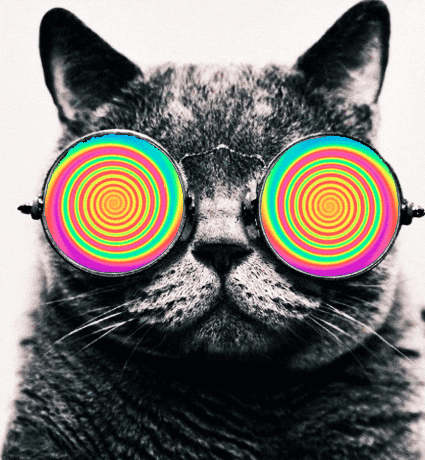 ---
We hope this guide helped you get into the right headspace for our West Coast Weekender DGTL Fest on June 6+7! We understand our community is in pain right now and we have whole lot of work and progress to make as a society. However, we believe that radical activation creates radical change. We strive to create a platform where we motivate each other to USE our voices and take action to support our brothers and sisters. We hope that this DGTL Fest can act as an opportunity for us to come TOGETHER and HEAL as a community through music and art ♡