A weekend of healing.
Our community is in pain. The pain and injustice is not new for many of our brothers and sisters. Systemic racism has plagued our country for generations. Meanwhile, others in our community are awakening to these injustices for the first time, and are willing to take action.
Our response to pain is to seek healing, and help. Marginalized communities have honored the presence of healers in their cultures since ancient times. And as pain was inflicted on us, these healers became even more important. They were shamans, gurus, and tribal leaders. Eventually they became scholars, artists, lawyers, yogis, activists and lovers. They've been doing the work to shoulder the community's load. To motivate, and mobilize. Their powerful work is a guiding light through the darkness.
Healing does not only happen via medicine. It happens within the soul when we bring mindfulness and intention to our inner wounds, and resolve not only to come back from our own trauma, but to also make the world a better place.
Giving our testimony IS healing. Bearing witness to others, IS healing.
Music IS healing, art IS healing, wellness IS healing, community IS healing.
We believe that radical activation creates radical change.
And while we do not have all the answers, we are committed to creating a platform that summons us to action.
How we choose to show up today, tomorrow, and the coming months is imperative for continuing to build a foundation for long-term change. The journey that may start with a thoughtful instagram post, a peaceful protest, or donating to a cause does not stop there; it does not stop until equality is honored by all citizens, and our brothers and sisters can live with the unalienable rights guaranteed by our constitution.
Our objective and immediate mission is to be an ACE for our community.
Accountable: Champion responsibility for your actions; recognize the influence your voice has online and off.
Conscious: Forever educate yourself and your community, use your god given skills and passions to be of service to a cause that is important to you, that you have studied closely.
Execute: Be honest with your commitment; authentically and wholeheartedly WALK THE WALK. Create a long-term legacy of excellence by the things you do, not the things you say.
When we have ACES in our hand, we can not lose.
West Coast Weekender will be hosting a weekend of healing this Saturday and Sunday June 6+7 on Twitch to support the actionable initiatives below.
Participate in a National Study Group on racism. We have outlined the details here.
Profit from donations for the weekend will be donated to March For Black Womxn San Diego
Let's get to work.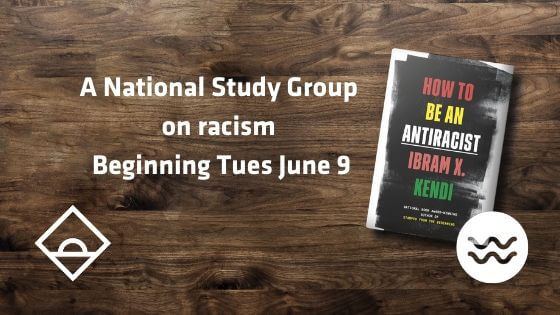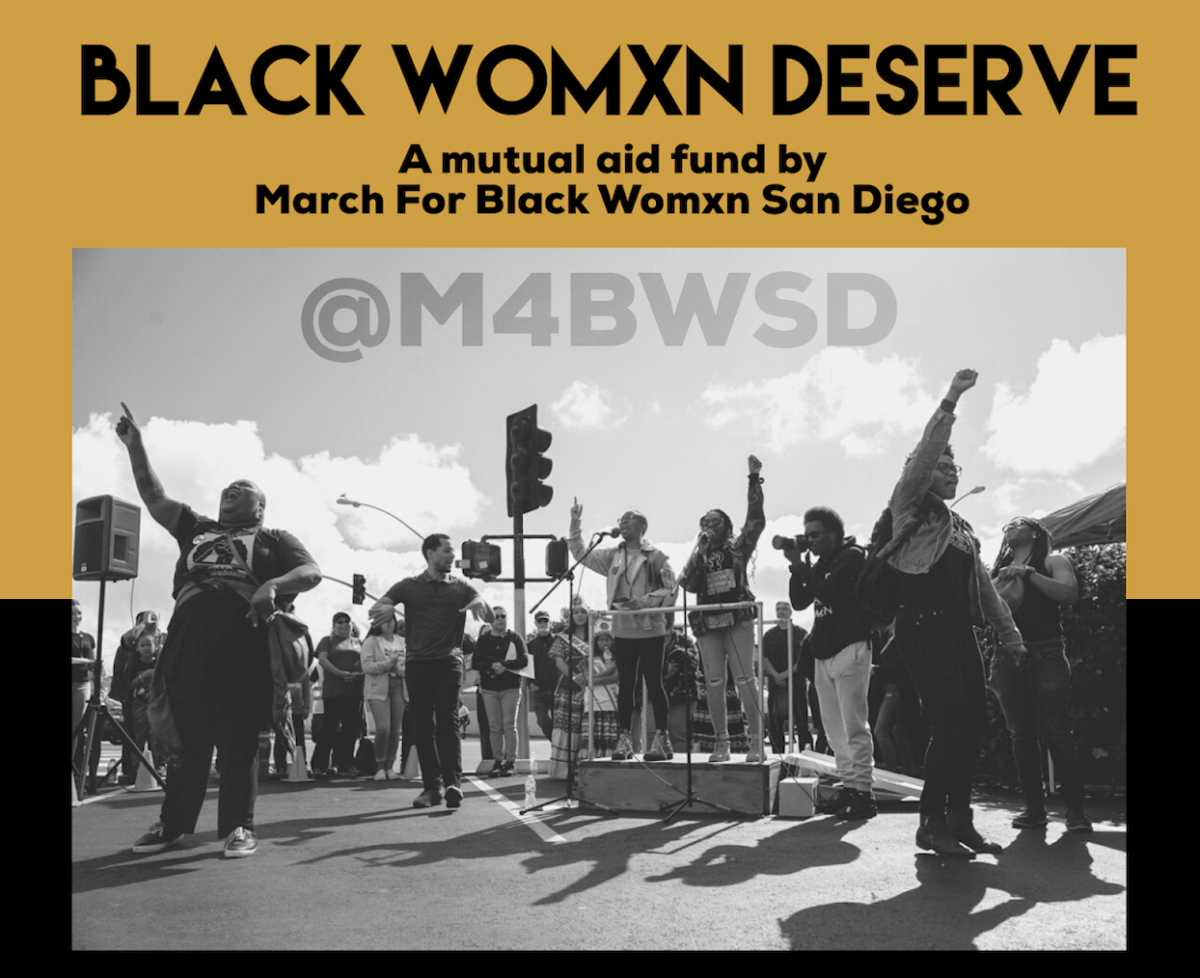 Love.
Oscar, Jessica, Cris, Eric, and JNav