West Coast Weekender has a very special experience in store. A vinyl pop up like no other! We are excited to present a curation of records from our diverse lineup of DJ's. Pop-up vinyl shops that are becoming more and more commonplace. The return to prominence of vinyl has been a recurring story throughout the past few years, as evidenced by the string of recent record store openings around the country.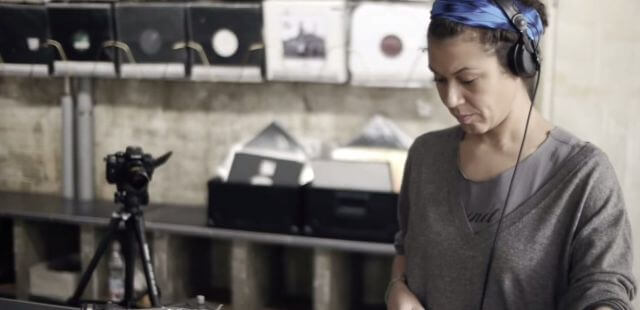 Expect to see rare finds and exclusive releases (or say pressings) across many genres. This will be a unique opportunity to browse the private collections of some serious collectors! We'll also be bringing back the Artist Instore where you will be able to meet and greet the DJs playing West Coast Weekender this year. Stop by and Visit Us at The Lafayette Hotel's Louisiana Room.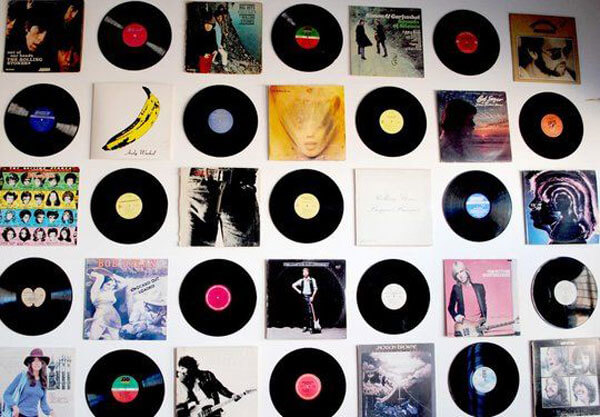 We also now have a special day to celebrate! A few days ago people came together in countries across the globe to celebrate Record Store Day. Record Store Day falls on the 21st of April. It's a day for record store staff, customers, and musicians to get together and celebrate the culture of the independent record store. The first record store day was back in 2007, an idea that was sparked by an email from a record store employee in Portland, Oregon. The comic book industry has "Free Comic Book Day" every May, so, it was argued, there should be something similar for the record collecting crowd.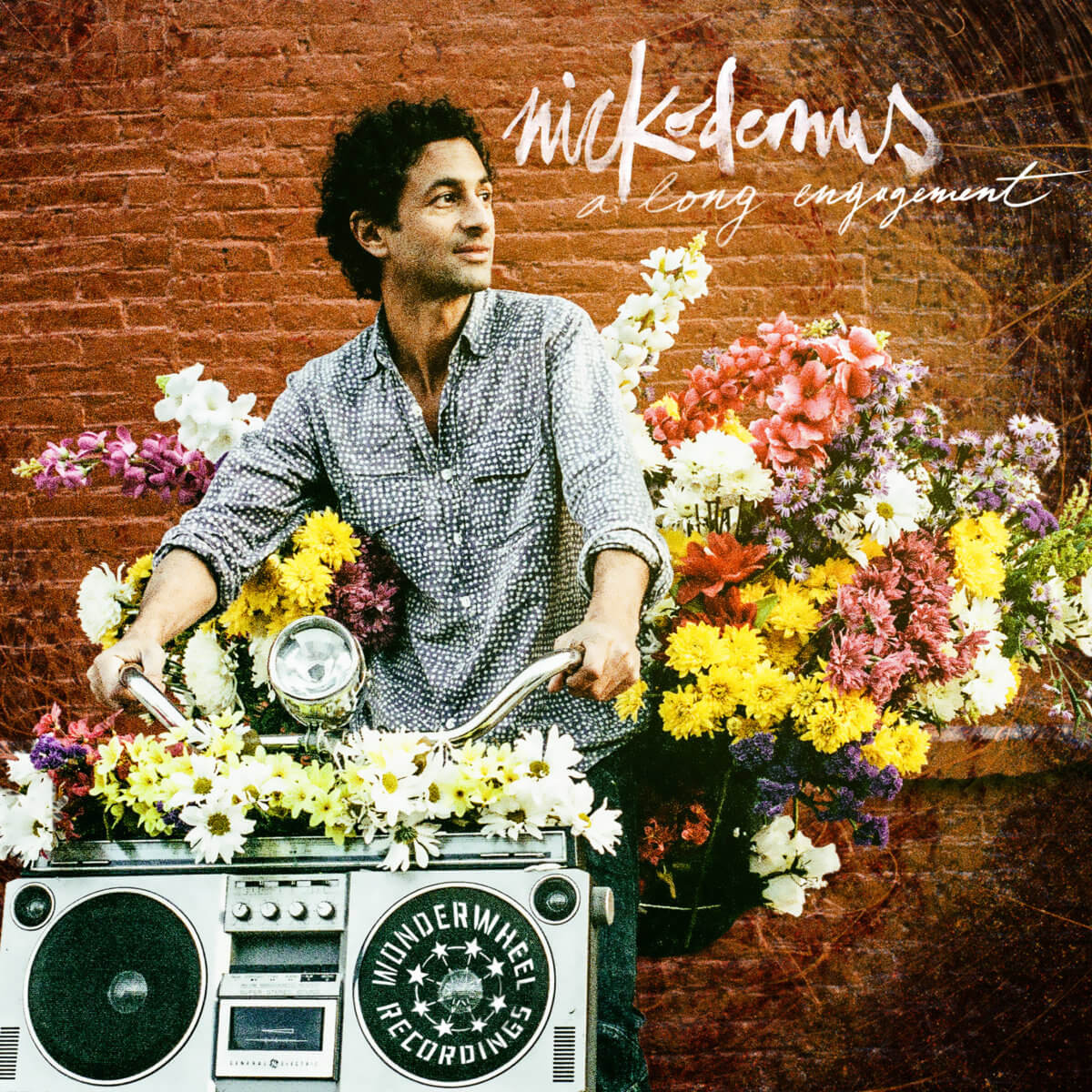 Great things have been happening for the industry since record store day started. There's been an uptick in vinyl album sales every year since, sales went up 9% from 2016 to 2017, according to Billboard Magazine. Vinyl sales made up 14% of all physical album sales last year.
DJs!!!! Meet us at The Lafayette Hotel to continue this tradition.
Store is open everyday Fri-Sun from 11am -5pm
Artist In-store Appearances Include
Friday May 4 / 3pm
Doc Martin
Dj Mes
Sat May 5 / 3pm
Cassy, Demuir, Eli Soulclap aka Bamboozle
Sunday May 6 / 3pm
Nickodemus
More Artists To Be Added