Most likely to what now?
SAN DIEGO, CA – The West Coast Weekender 2019 artist lineup was released this week with a bang, featuring a broad selection of house, techno, and more taking place May 2-6.
With the underground event blending the old school and new school flavors of West Coast's theme "Music. Dance. Culture", and with May being a month near school graduation, we thought it would be prime to throw it back to the senior class awards that predicted who would be Most Likely to Succeed, or The Class Clown.
Here is our first round of rankings, uncensored. And remember, they didn't always end up being true!
Most Likely to Meet Someone New at…
CLAPTONE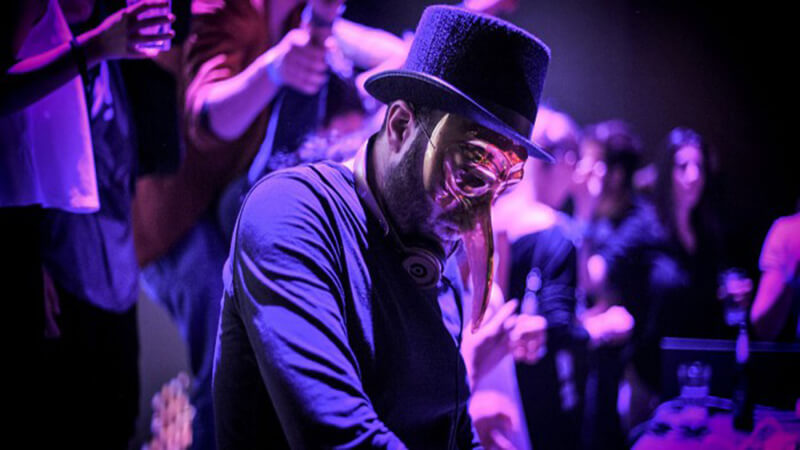 German producer Claptone headlines the festival with a brassy flair that welcomes the start of summer in a euro-perfect kind of way. Billed as the leading act, his sinister-yet-sunny sonnets will bring a mixed crowd from San Diego to all the way around the world. You are most likely to meet someone new at Claptone's set – someone that may not usually peruse the same parties, but at this multifaceted event, your worlds suddenly collide. Throughout the 2 hours you both make eye contact, shout a few words over the bridge, and bond for a fleeting moment, before disappearing in the night to completely different after parties… if ya-know-what-I-mean.
Most Likely to Turn You into a Transformer
CARL CRAIG
Straight up, there is something empowering about dark techno that abruptly envelops your cognitive focus when that second layer of the track reveals itself… and Detroit producer Carl Craig is the one to bring you the unadulterated sample. I witnessed it first-hand at his groundbreaking set during Detroit's legendary Movement Festival, and now the West Coast crowd gets to experience the massive moment of his upcoming set – when the powerful sounds give you a sudden boost of confidence. Your spine shoots up twenty feet tall like Jack in the beanstalk, exploding with hyped up energy, shedding all fear and becoming a Transformer, all garnered by Craig's heavy horns and juxtaposing jazz riffs. (You know, that one where the crowd bellows a collective, oh shhh!)
Most Likely to Make You Frisky
LEE FOSS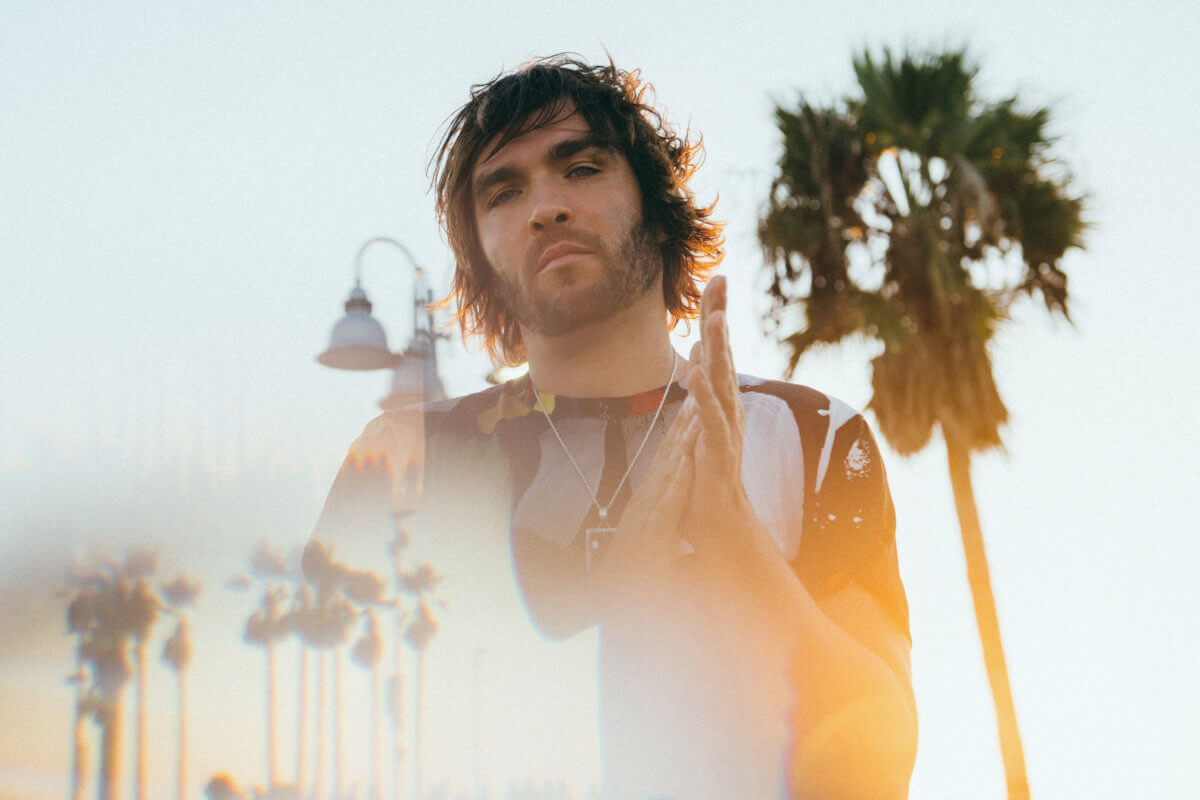 Lee Foss plays pleasurable party music. Period. Why? A devilish dynamic of mouth-watering vocals that yearn and plead with your ears, a breathable BPM, and calm and collected synths all scream sex appeal. Pair this Hot Creations label owner's set with an ice cold drink and a bold blazer, and it's like the millennial generation finally gets their own tech disco. Am I seducing myself right now?
The Beatnik of House
MR. V
Hailing from New York City, Mr. V's sound rings true of an era where house was pure, where music is the answer, love is the key, all centered around positivity and dance. It was this welcoming atmosphere that continues to bring the beatniks of house together, my impromptu word for the alternative souls that step to the sound of their own drum, before the scene was accepted and paraded on a pedestal.
Yet Mr. V's music is nowhere near one dimensional. Each track is individually crafted with its own format, most being at least 8 minutes long with tangible thought behind it. You can hear the unconventional message in the sound itself, that high effort yet not-trying-to-please mantra. "I don't want to be the in thing… I want to be that's what it is… Longevity. I'm in it for the long run," we hear on one of his pivotal tracks, The Long Run. Most notably, he doesn't forget the soul behind the music. The feeling generated by the music is immensely more important than the chart rank, leaving the folks that attend his set dubbed as 'the beatniks of house.'
Most Likely to Lose Your Partner at…
J. PHLIP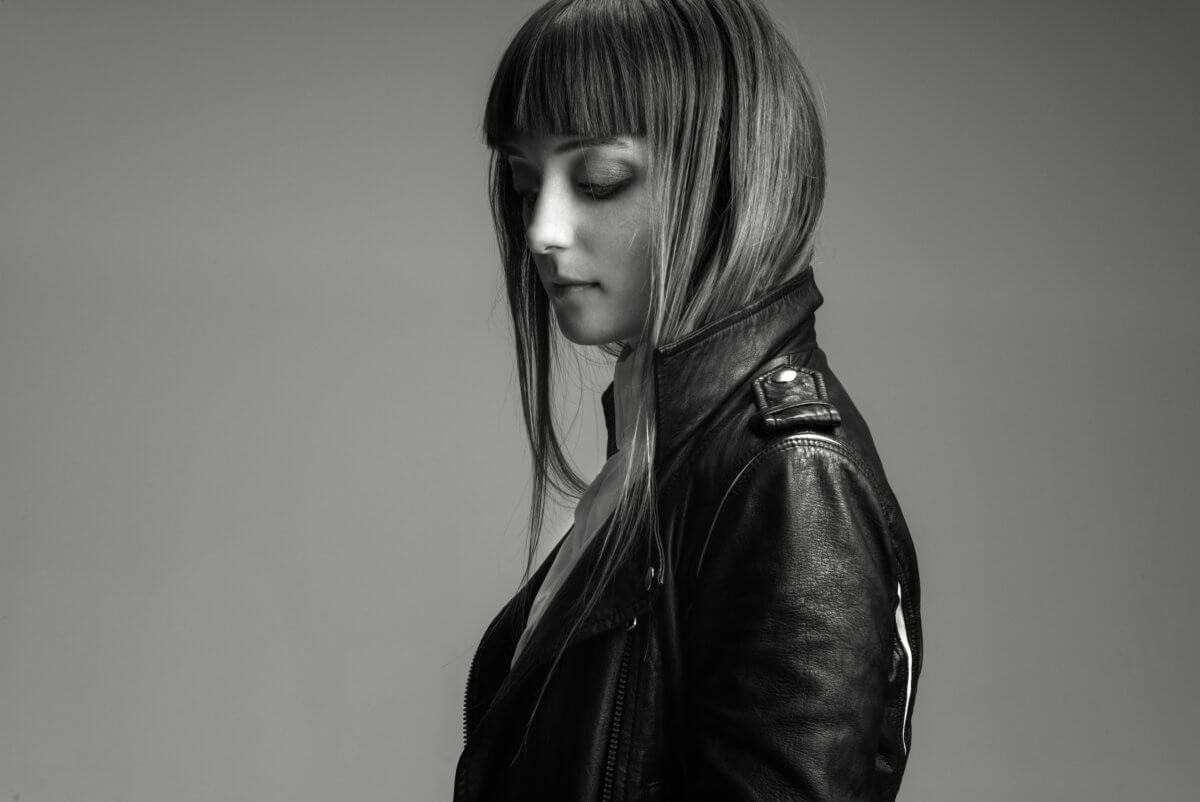 Is there not a mischievous feeling you get when you see J. Phlip grace a lineup? Throughout her rise to spinning the darkest clubs and grandest festivals around the world, J. Phlip has continued to smash the mundane and play her own independent collection of tracks and new finds, despite flocking with the Dirtybird nest. With most West Coast attendees being seasoned partiers, it will be a sweet treat to witness the rebellious trailblazer pounding out untouched goodness, hot off the press.
Sorry, but you are most likely to lose your girl or man at J. Phlip's set, because this one… this one is going to be wild. It's going to be one of those, "Well… I went to get a drink, got caught in a cypher, met some new friends, and didn't want to leave the dance floor, because it got so weird – but in a good way!" kind of moments.
Best Throwback Act
(or, Most Likely to Give you Flashbacks of Smoking a Blunt with Your Homies)
THE PHARCYDE
Currently the only hip-hop group on the lineup, The Pharcyde is the perfect representation of west coast culture. It was the golden era when their candid voices first emerged, a humbler place, when rappers spoke their mind from the underground. The vibe of The Pharcyde touched on real-life experiences that fans could relate to, which is why the group still resonates with us now, a contrast to the lavish superstardom prevalent in hip-hop today. Although they have been on the map since the 1990s in Los Angeles, the poetry-laced truth tellers will most definitely surprise us with a new angle at an event primarily filled with dance music DJs. Better brush up on your lyrics from Bizarre Ride II The Pharcyde, although if you're like most of us, they probably never left your head!
Most Likely to Have a Spiritual Reckoning at…
OSUNLADE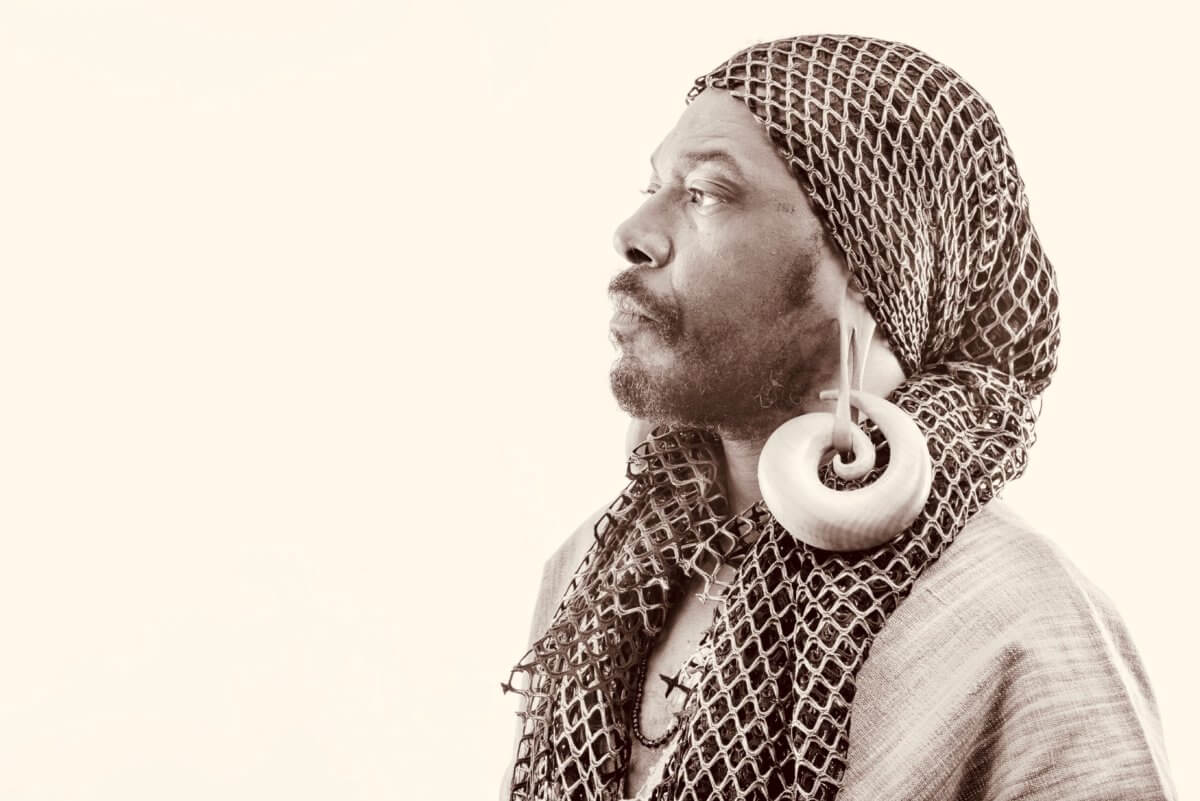 From Abstract Afro house, to Soul Jazz, to his Puerto Rican influences, the St. Louis – born producer Osunlade plays what I call the gospel of house. You are most likely to have a spiritual experience at his set because just like the gospel, the uplifting pulse that makes you smile stretches across and beyond his spectrum of discography, no matter what track is playing. With decades of experimentation in various musical movements, I am beyond excited to heed the wisdom and word of the music of Osunlade!
Wild Card Supporting Act
Julius TMT a.k.a. Julius The Mad Thinker
Perspective by Julius TMT is one of the most emotional dance music albums that I have ever heard since I began writing about music in 2012, which is why I was so thrilled when I saw him on the bill. Though I loathe to admit it, listening to the concept album brought tears to my eyes in the first act, followed by a joyful breakthrough by the end. Just listen to the album from start to finish and you will feel relief hearing the fresh, original synthesis of instruments, inflections and introspection that bind to become one solid homily of pain and beauty. It's a literal story with interludes between songs, detailing the protagonist's journey as a musician finding their own truth, which gives me the feeling that Julius TMT drew from personal experiences as an artist carving a path in the industry himself.
As a producer of the annual international event Mi Casa Holiday for 10 years, this mad thinker knows the vibe of our emerging culture, and I look forward to his lively set.
But that's just Volume 1.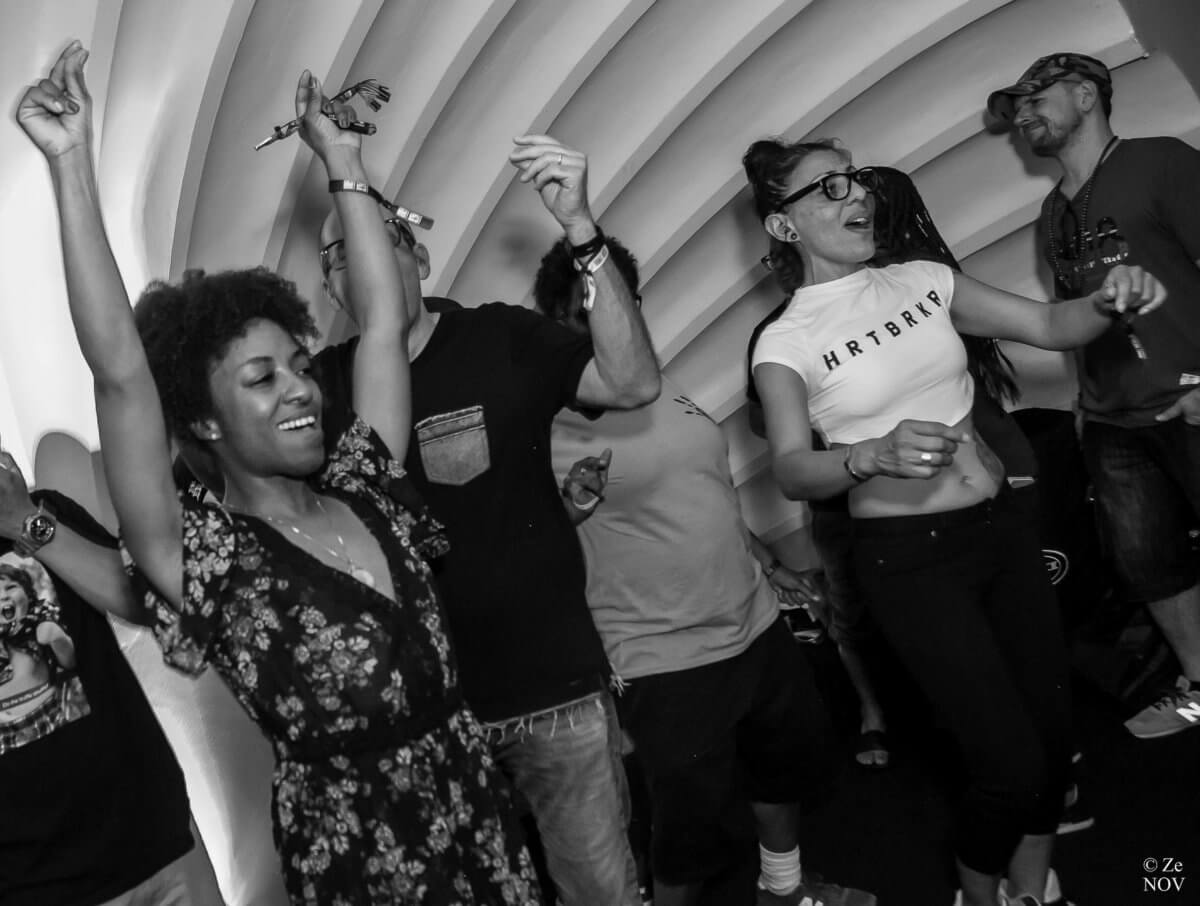 Look out for Volume 2, featuring the next class of deviants from West Coast Weekender Class of 2019!
Sincerely written by…