Roller Skates + Taco Plates! Quartyard is creating a pop-up skating rink on Tuesday Nov. 10 from 6pm-9pm.
Eric Medina will be playing the soundtrack and we will be live streaming the whole thing. The soul of West Coast rolls on eight wheels, don't miss it!
Got some jams you want to add to the skate sesh? Hit the Spotify collab playlist and add away, maybe you'll hear one of your suggestions!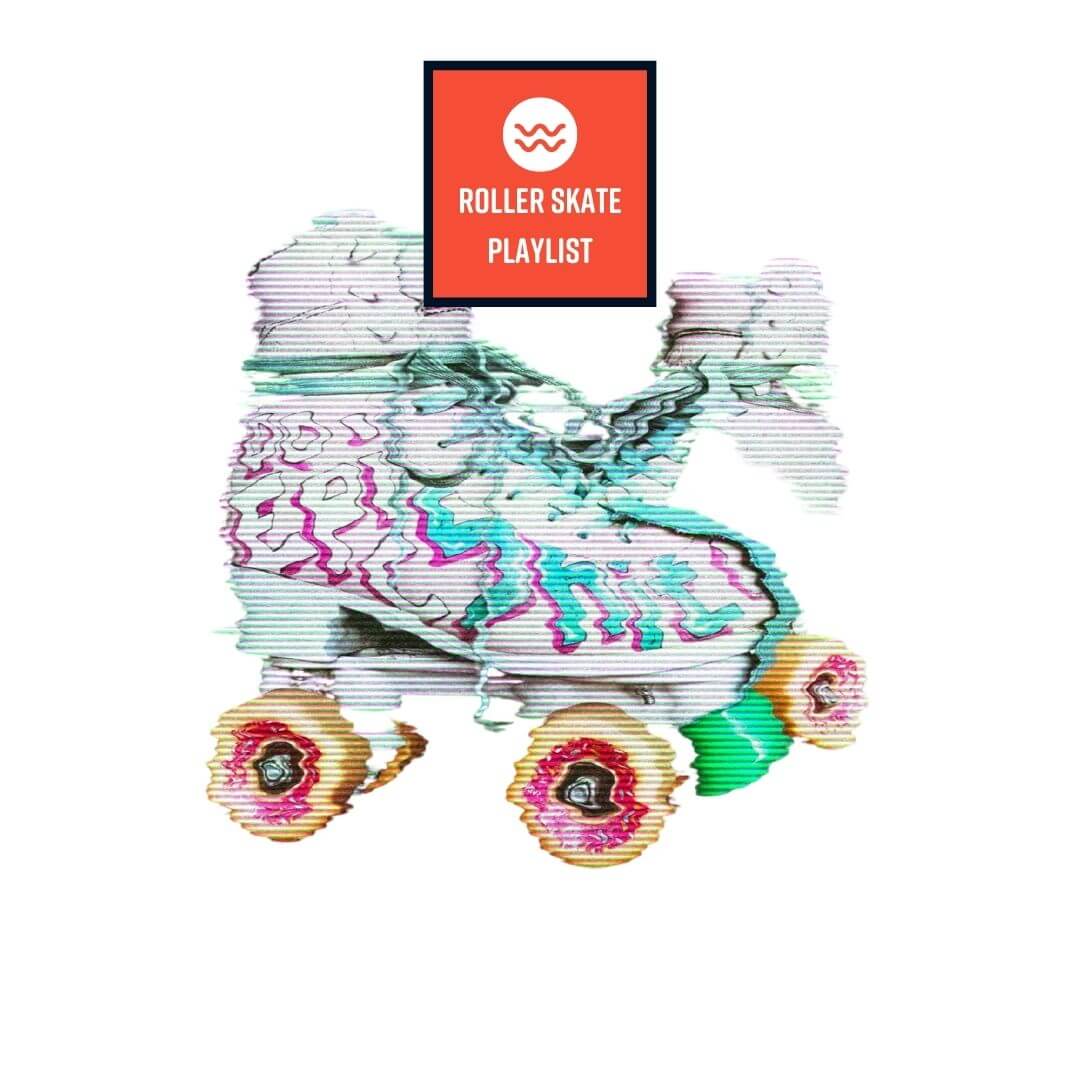 INFO: LIVESTREAM 6PM-9PM PST
TUESDAY, NOVEMBER 10