Pack your bags and mob west to celebrate the 5th annual West Coast Weekender! June 5-7, we welcome dance music lovers to celebrate the rich culture of underground dance music and art.
This 5 year milestone is a must… So just say "yes!"
Here are some helpful travel tips to making it out to one of the most beautiful weekends of the year. We can't wait to see your smiling faces.
Flying to San Diego? Here are some helpful tips…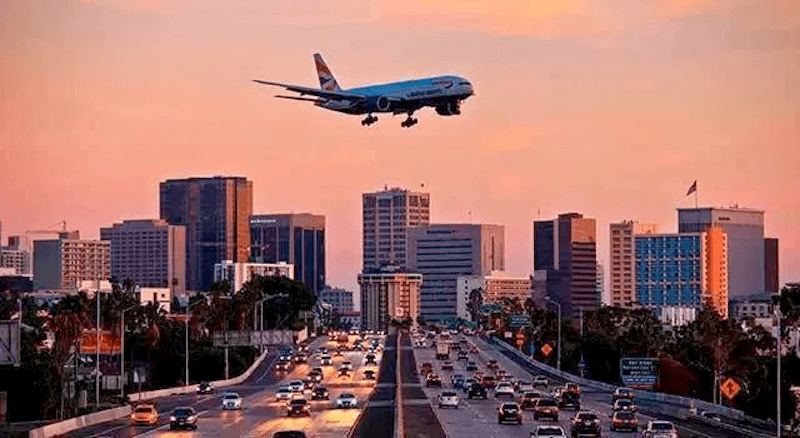 1. Set up a fare watcher/alerts like Hopper or Skyscanner.

2. Cheaper flights can be found on Tuesdays and Wednesdays!

3. Don't forget to look for flights directly on Southwest, they don't offer flights on other travel sites like Orbitz, Travelocity, etc.

4. If you are using your airline miles, make your plans early.

5. Don't forget to check if it is cheaper to fly into Tijuana, Volaris Airlines has some great finds sometimes.
Traveling from LA or Orange County? Consider Amtrak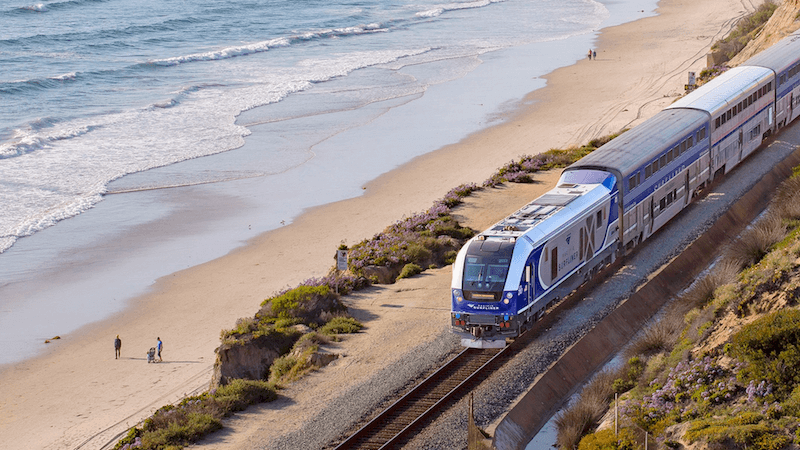 Avoid the summer traffic and look into taking the train. The Amtrak Pacific Surfliner takes about 2.5 hours to travel from Union Station in Los Angeles to San Diego's Santa Fe Depot, stopping in several cities including Fullerton, Santa Ana, Irvine, and San Juan Capistrano along the way.

Booking your stay: Weekender has 2 hotel options for you to choose from:  The Lafayette Hotel, Swim Club & Bungalows
or
The Sheraton San Diego Hotel & Marina
We are taking over the entire property at the Lafayette Hotel in the heart of North Park.  There will be workshops and events held daily from Friday, June 5 to Monday, June 8. You do not need a room to get in on the action, an ALL ACCESS VIP ticket gets you in, no reservation required.
There is a 3 night minimum required for all reservations and rooms must be prepaid in full by April 1, 2020. Rates start at $199.99 a night.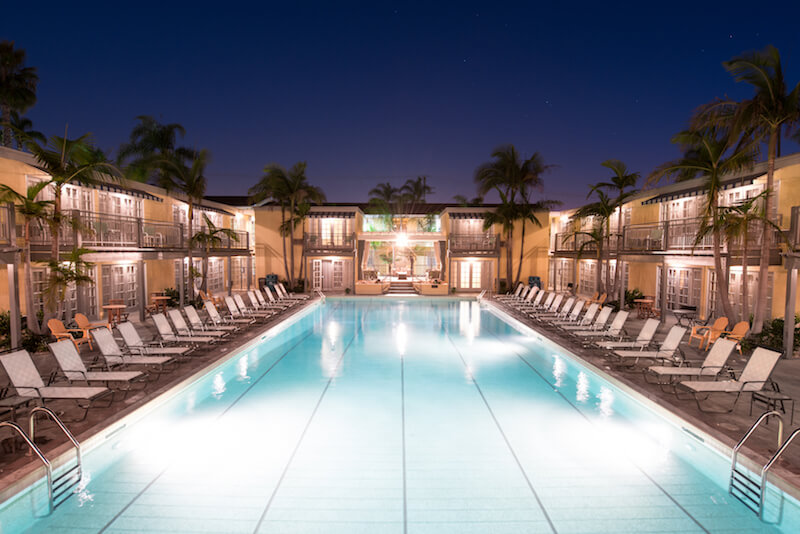 Planning on staying less nights or prefer to pay on arrival?
The Sheraton San Diego Hotel & Marina is your second option, and Weekender rates start at $169 a night. It is a short distance from the airport and our venues for Friday and Saturday evening!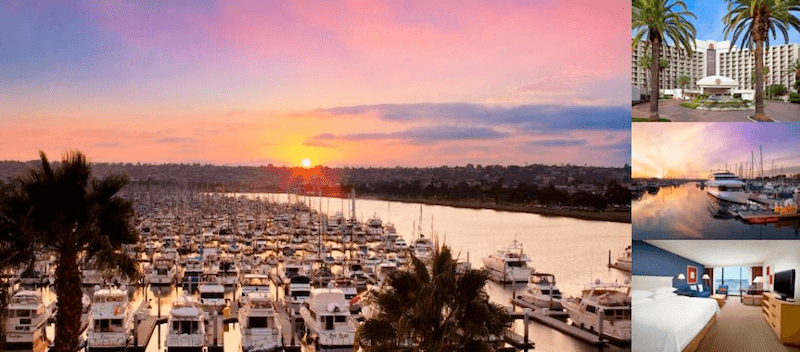 Traveling around town?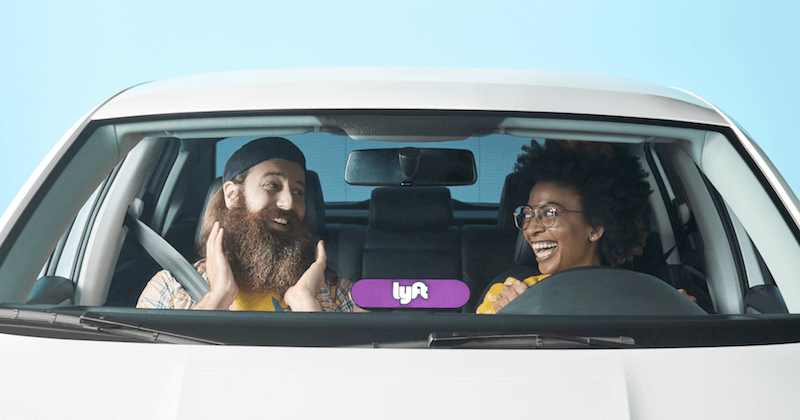 From the airport, train station, host hotels, and venues, transportation time is about 10-15 minutes. Lyft and Uber are reliable, accessible, sober and affordable, especially for big groups.
If you have any questions about travel accommodations hit us at Contact@WestCoastWeekender.net
Ready. Set. Go!