Obviously Fela Kuti is one of the greatest artists and music icons of all time. So when a project featuring two of house music's favorite sons makes it's way across our desk, we're going to pay attention. Demuir's eclectic house sound exudes funky, sexy and soulful beats that are consistently recognized and sought by fellow artists and dance music fans around the world. Hailing from Toronto, Canada, Demuir started off as a child playing around on his Dad's Hammond B3 organ, before beginning to play music seriously at the age of 16.
If you are seeking an envelope-pushing experience look no further than Oscar P. The San Diego – New York Transplant is undoubtedly one of the top producers in the game. He's forever in search of new music and talent to break, not only on his DJ outings, but on 2 of the top underground labels in the world that he operates – Open Bar Music and Kolour Recordings. We caught up with these 2 as they prepared themselves for West Coast Weekender 2018. Lets get to it!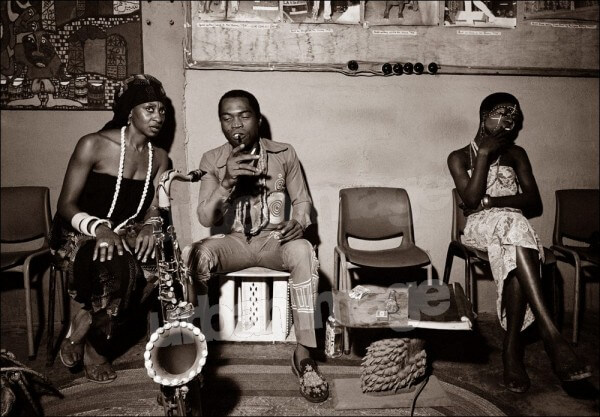 Demuir – This came about a bit mysteriously to be honest. It just so happened that both Oscar and I finished tracks that were sourced / influenced by Fela – so we thought it would be a great idea to combine the releases and remix each other's original work.
Oscar P – We're both playing West Coast Weekender this May….so I thought it would be a great idea to combine the two into one project with a twist. We drop the originals as is, but then we remix each others track for the second release.
What do you think is the fascination with Fela that exists today?
Demuir – I think the fascination lies in the fact that you can hear so much of his influence in Funk, RnB, Hip Hop, and House Music. Everything from the intricate drum and percussion to the mesmerizing loop-like rhythms. And last, but not least Fela's distinctive voice.
Oscar P – The man is timeless. He is / was a true equal to James Brown, Bob Marley, and many more. There's always an influence from his music being sampled across genres, but remember that the recent Broadway show attracted a new generation of Fela followers.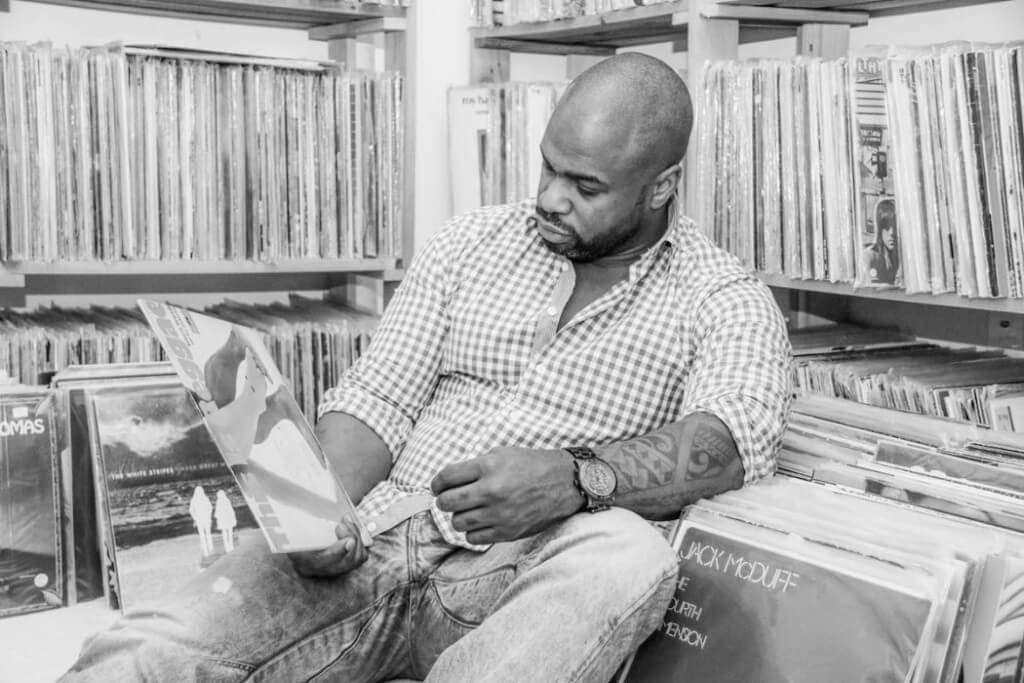 What was the studio process?
Demuir – For me, it started with a rare record I found that captured Fela's recording sessions in an LA studio in the 1970's. The band was struggling at this time – scrounging up money from their gigs to pay for studio time and travel expenses. You can hear the raw nature and energy given to this record as a result of their dedication to music despite the challenges they faced.
Having read this story about the record, I saw it fitting to add samples about living and learn vs. laughing at one's demise. It's such a relevant message especially in these times of immediate gratification. It's imperative for us to respect and understand what it is to struggle and learn from it.
Oscar P – For me I tackled this project like I would a hip hop song. Digging for beats till I found the one track from him that resonated. Once I found that Hook… I heard the parts I wanted to sample and rearrange and create a new song from the original. There's this famous shot of him in the studio wearing a fur coat over the mixing board. I have to admit, I was looking at that picture while making Fela Chant. I think its important that like in hip hop we recreate certain music to pass on to new generations who will rediscover these artists. It just has to be done tastefully.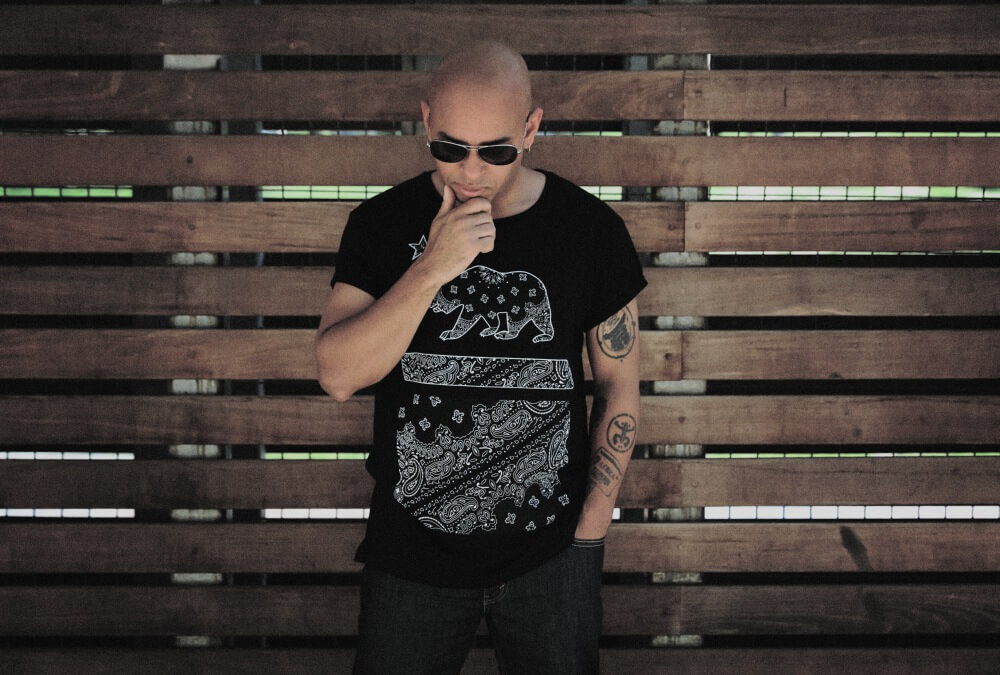 When did you know the project was ready? We see Black Coffee is all over it!
Demuir – I knew I was done once I completed the remix to Fela Chant…It took me a bit longer than usual because I wanted the element of live instrumentation and to incorporate samba based grooves to acknowledge Fela's broad range of influence.
Oscar P – And you did an incredible job with it…..I knew we had something that could work when I posted a teaser video clip on Instagram. I wanted people to react, so I found an old clip from the movie "How High" with Method Man and Redman. I got about 60 messages that day from top DJ's asking about the track. Since then we have been getting some great support. Yes Coffee is playing the tracks and has been a key supporter.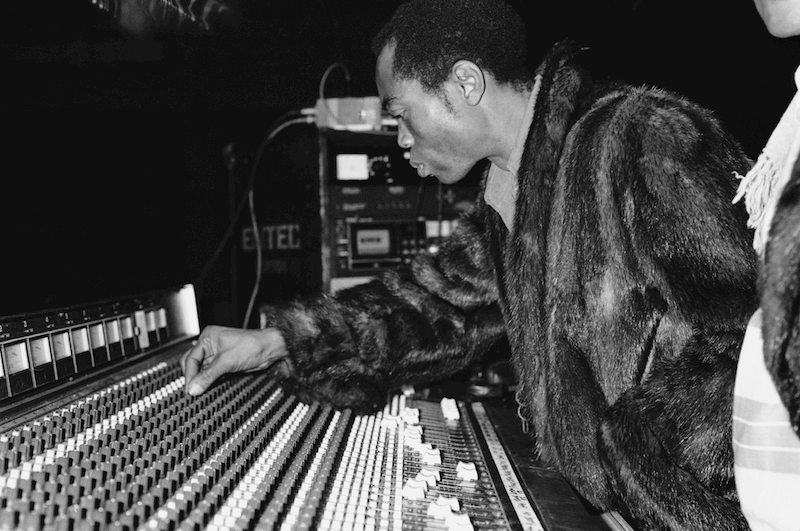 Final Thoughts?
Demuir – I'm so happy to have done this with Oscar. It was unexpected and I'm glad I got this opportunity since I have been playing his records and remixes for quite awhile now. It's amazing to see where music will take you!
Oscar P – Thank you for that. Funny, I've been buying your music for the last 5 years, and Im a fan. I love your range as a producer. I def understand the journey. For me personally Fela Kuti, was a musician, composer, pioneer, and human rights activist. That's quite a resume.
MUSIC LINK
https://www.traxsource.com/title/946285/the-fela-conspiracy-part-1