For our 5 year Anniversary, West Coast Weekender will have amazing teachers who are sure to motivate you to move. From Yoga to Zumba, we have something for everyone!
Get your VIP ticket today to enjoy our workshops and classes daily, filled with music, dance and a great workout to start your day!

Darius Russell: ZUMBA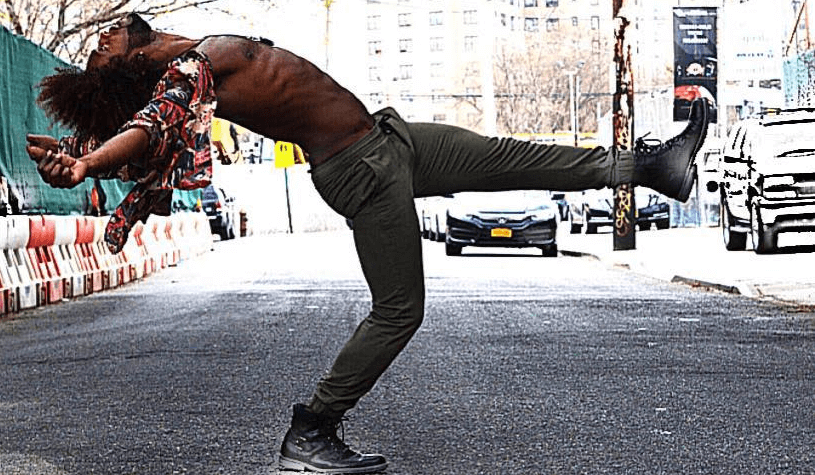 Professional choreographer, dancer, fitness instructor, psychic, shaman, unicorn joker, Darius Russell's unique dance style and infectious energy has earned him a worldwide following. He performs his Magic usually in dance and describes his style as a hybrid of street jazz/pop dancehall choreo. His experience in salsa, merengue, cumbia, capoeira, martial arts, kickboxing, African, trance dance, active meditations and other dance genres demonstrates his versatility. Whether he's busting a move as a fitness instructor, teaching breath work or meditation or choreographing for a show, Russell always puts his best foot(work) forward.
Wenrock: HIP-HOP DANCE
Wendy Lam, aka Wenrock, is a dancer, aerialist, actor and poler by day and a Labor and Delivery nurse by night. Her styles of dance include funk styles, hip hop, bgirling, contemporary, dancehall, and house. She resides in Los Angeles but makes her footprints all over the world. She has performed for Avril Lavigne, Big Time Rush, Black Eye Peas, Usher and Justin Bieber. To stay balanced, she enjoys hot yoga, cooking, tending to her small garden, and laughing with her loved ones.
Vinh Nguyen: HOUSE DANCE
Vinh Nguyen from the crew Styles of Eon and Deep Manners, has been part of the house culture and Southern California's scene for over 10 years. He's learned from globally recognized teachers such as Brian Footwork Green, Sekou, Shan S, Tony McGregor, Meech de France, Ejoe, Future EOF, Odie Kim and Jardy Santiago. He's the founder and organizer of Good Vibrations – San Diego's house dance community. On top of organizing workshops, events, contests and sessions he also started San Diego's first weekly house dance classes back in 2009.

Laurel Smith: YOGA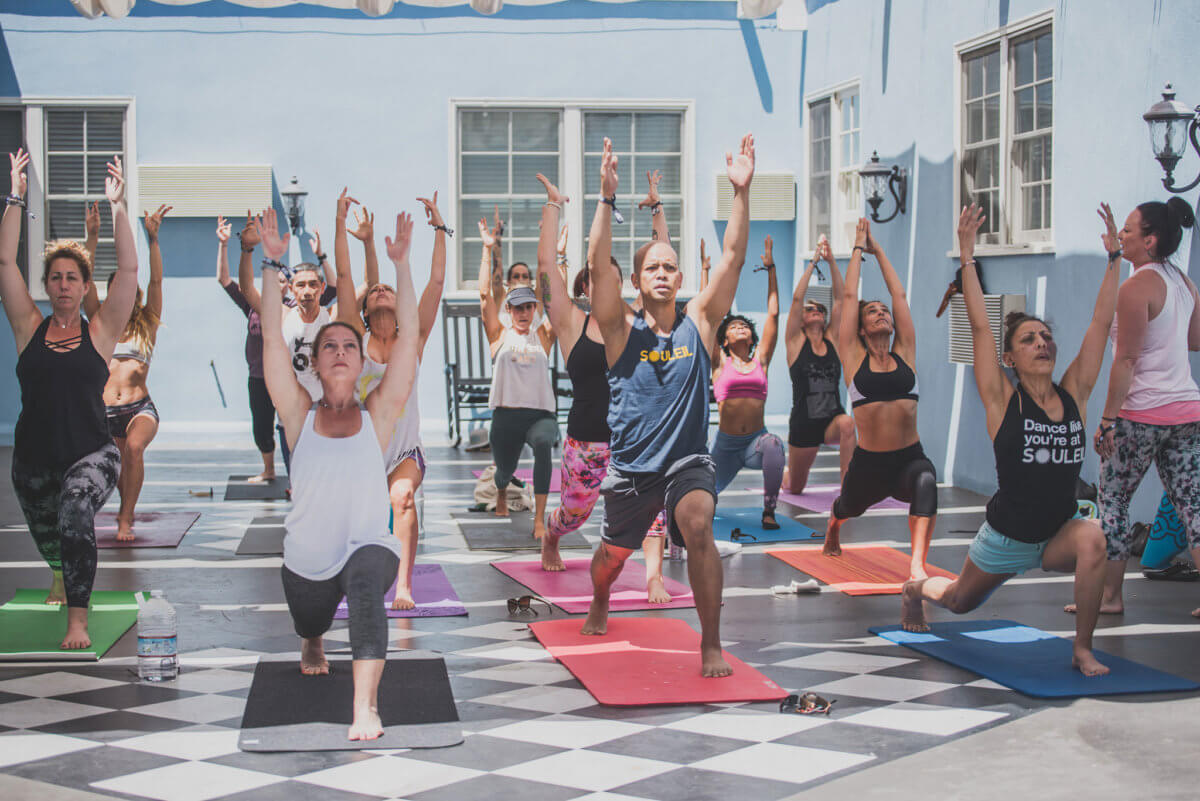 Laurel is a high energy, life loving promoter of health, wellness, and overall happiness. Combining her 200-Hour RTY, Yoga Sculpt, and Paddle board Yoga & Fitness certifications, she strives to spread the message of Yoga in fun and approachable, yet mindful facets. She is also the co-owner of San Diego based fresh-air fitness and adventure company, Venture Active. From beginner to advanced classes, you're sure to have your passion for Yoga and Life ignited.

Jess Karma: YOGA
Five years ago, at the first West Coast Weekender, Jess's passion for the practice of yoga truly flourished. In 2019, she completed her teacher training at Synergy Yoga in Miami Beach – a Yoga Alliance certified school.

Jess is fluent in Hatha Vinyasa, restorative, chair, and prenatal yoga. She has also completed additional training as a trauma-informed instructor. She creates a safe space for students of all levels. She offers modifications for injuries and to support or challenge students as needed. After a gentle warm-up, a typical class includes an invigorating flow set to music. She focuses on proper alignment and utilizes sequences that build strength and flexibility. Her intention is to heighten awareness of breath, body, and sense of self. Jess constructs a positive group atmosphere and emphasizes ease over effort allowing students to open up and move more freely. She then encourages the class to slow down, find stillness, relax and let go.

As often possible, she dances like no one's watching & appreciates house music around the world.