The SUMMER Funktion is here and we are holding place at several venues around San Diego throughout the weekend.
There are some simple updated safety precautions we have rolled out for the safety of our guests and community. Please note: Music Box on Friday, August 20, has different vaccine and testing requirements and are noted below. The rest of the events for the weekend's protocol is below.
Please read the current protocol carefully and feel free to contact us with any questions or comments. Email: contact@westcoastweekender.net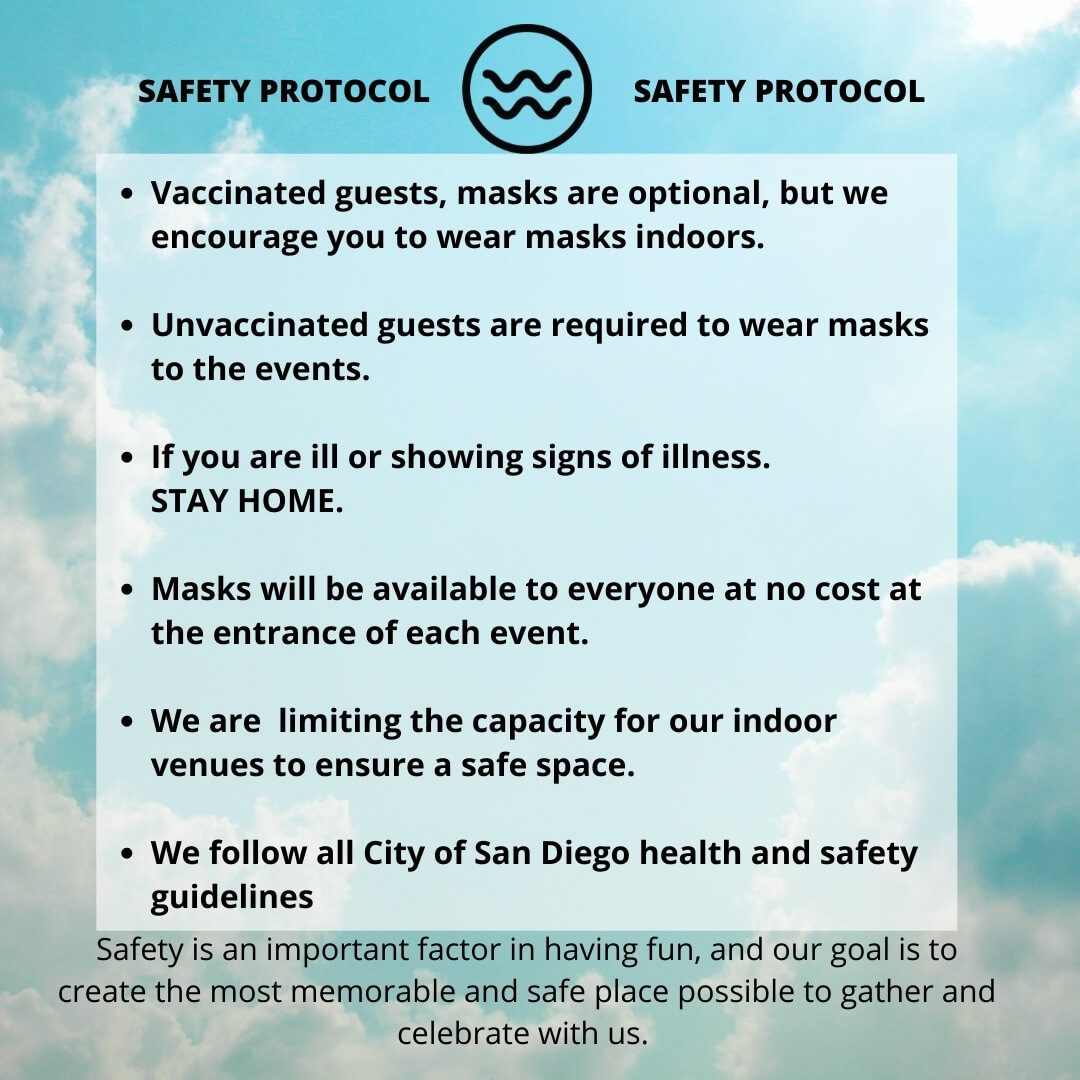 MUSIC BOX Protocol for Marques Wyatt (Indoor Event)
PLEASE NOTE, THIS PROTOCOL IS FOR MUSIC BOX ONLY ON FRIDAY, AUGUST 19, FROM 9PM-2AM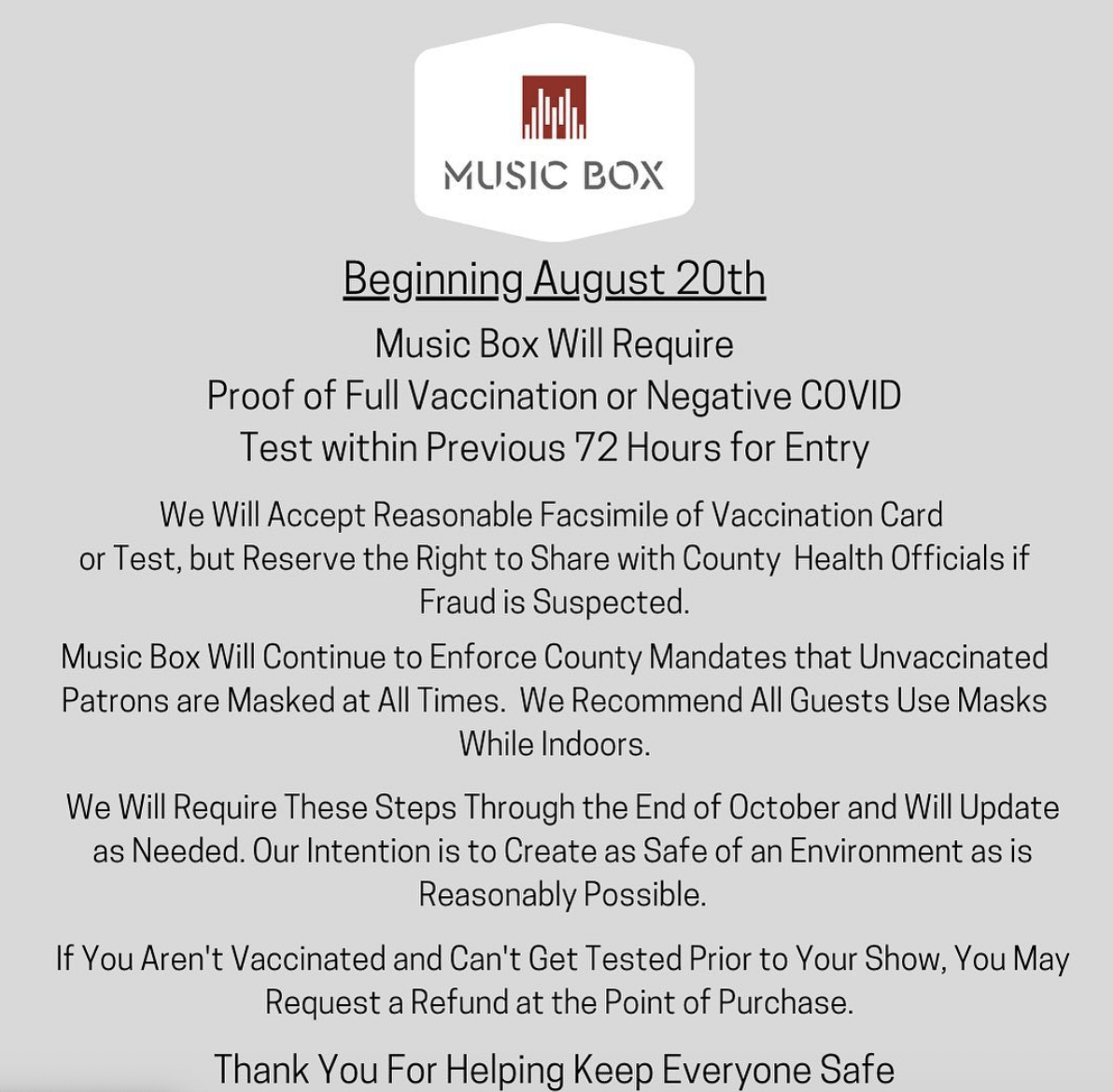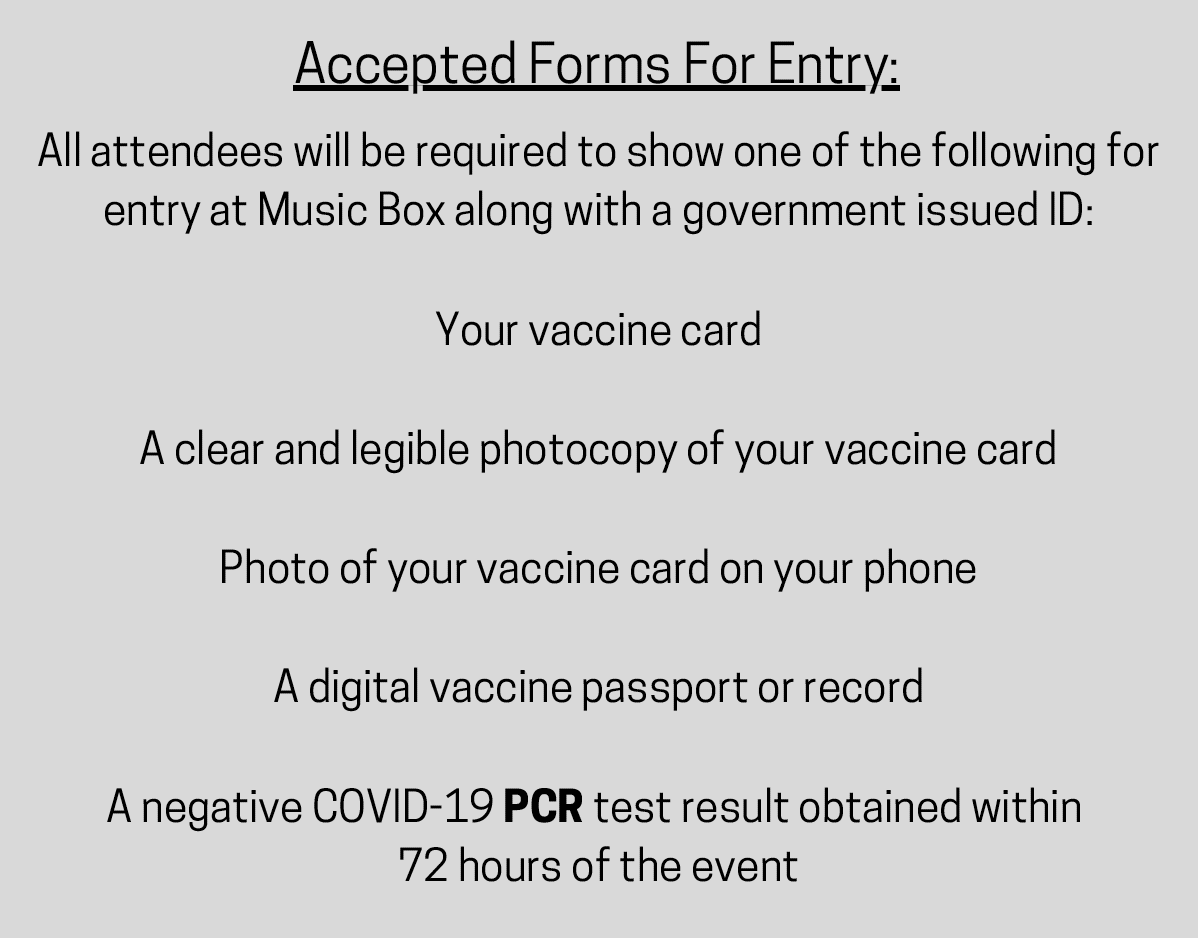 There are a few options you can do if you do not have a vaccination card and need a negative test to attend Friday, August 20 at The Music Box.
COVID-19 PCR TEST IS ACCEPTED TESTS FOR MUSIC BOX W/ MARQUES WYATT OPTIONS:
Locations to secure a test if you do not have a vaccination card
SAN DIEGO COVIDCLINIC – RAPID TEST – 1 Hour results – $100+ per test
SAN DIEGO COUNTY FREE TESTING

– 2-3 DAY RESULTS – FREE – VARIOUS LOCATIONS
*PLEASE NOTE* RITE-AID OR AT HOME TESTS ARE NOT ACCEPTED AT MUSIC BOX AS PROOF.
*NEGATIVE TESTS ARE NOT REQUIRED FOR ANY OF THE OTHER EVENTS*