Where do radical solutions come from? What transforms resistance into possibility? How have impossible dreams been achieved in the past? Who is achieving them today? Do you have an impossible dream of your own?
Things are impossible right up until they aren't.
Join the Weekender crew along with over 50+ Visionaries, Activists, & Change Agents featuring KeyNotes, Workshops, Discussions, Wellness Activities, Sharing and Healing Circles And More…
Details: The summit is going on NOW to Monday, May 25.
When to watch: Sat May 23, 5:30pm-8:30pm PST
West Coast Weekender founders Oscar P, Eric Medina, and Cris Herrera will be streaming live from East Village's Quartyard.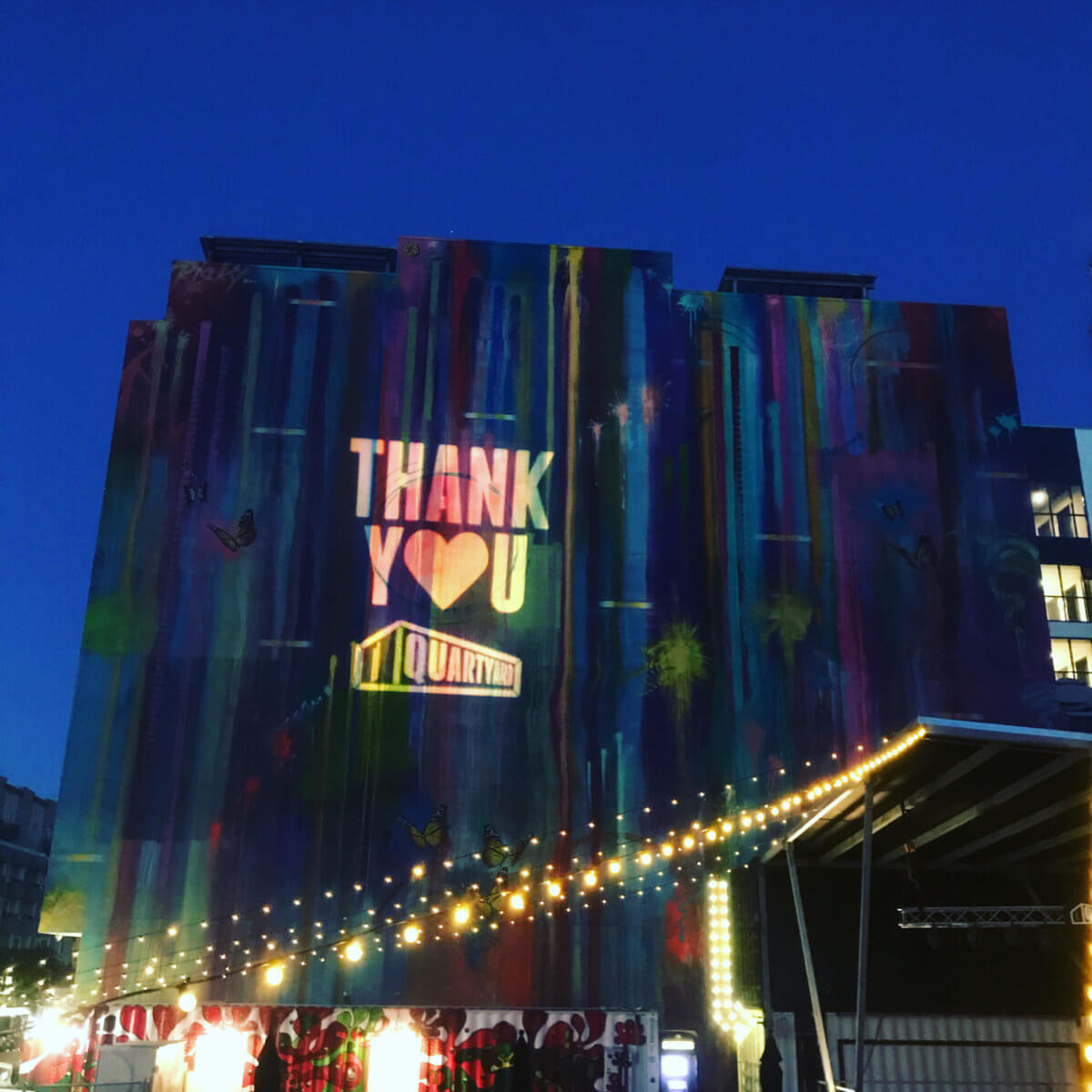 Together We Can
 ●   Articulate a core set of emergent ideas around Love, responsibility, and contribution that can inform a new world-centered activism
●   Weave more support both within and between change agent communities and the world at large
●   Create new models of living, working, learning and social engagement