There are enough activities going on at Viejas Casino & Resort to turn your trip to Weekender into a full day of fun for you and the squad! We are a music festival experience that offers additional ways to delight. With a 24 hour casino + other ways to savor our new 4 diamond home, you'll enjoy a staycation unlike any other.
Pro Tip: Join MyViejas Rewards for 20% off ALL food and drinks inside the Casino!
1. Hit The Jackpot
Viejas Casino just added 1,000 slots for your playing pleasure, or hit up a table game and stack those chips! They also have Off-Track betting and a Bingo Hall. There are plenty of ways to make some cash and earn MyViejas club points! Imagine all your friends around you as you hit that suited 21…. I'm getting goose bumps just thinking about it!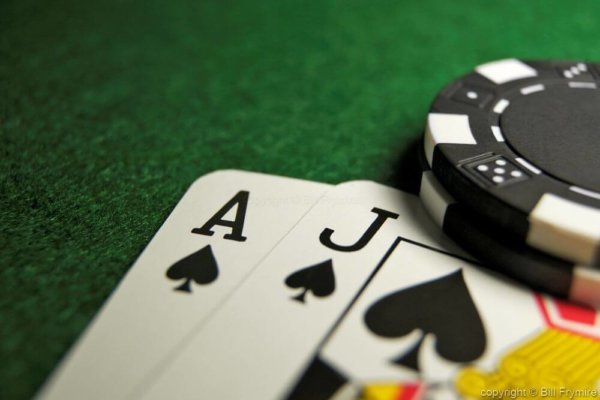 2. Buffet Bash
Dine like the King or Queen you are at the Viejas Buffet! Check out the other food options like Grove Steakhouse and make food reservations here.
3. Shopaholics Delight
Viejas Casino & Resort's outlet center hosts a wide array of stores. From Michael Kors to Eddie Bauer to Nike, the Outlet Center has anything a Weekend Warrior needs! Check out the full list here.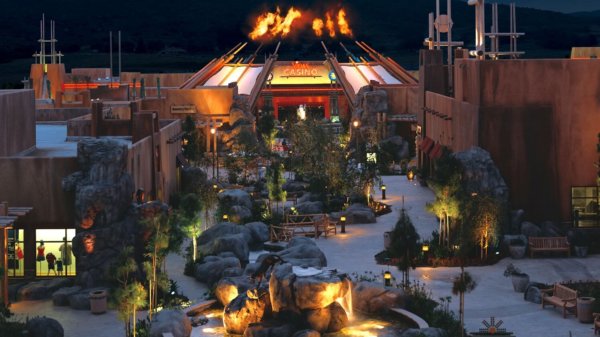 4. Roller Skate Party
Viejas Casino is rolling out Southern California's largest outdoor roller rink starting April 5th! Imagine the sun above and your skates below as you bust-a-move to groovy tracks that will get your wheels rolling.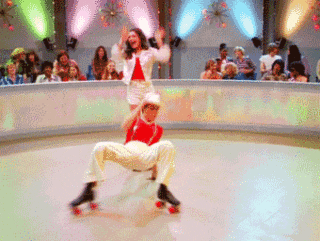 5. Spa Time + Pool Fiesta
Head over to the Willows Spa for an afternoon of pampering and relaxation. Get a manicure, hit the salt sauna, or get a body treatment, and that's just the beginning! The perfect way to start a day before partying into the night at West Coast Weekender!!
Anyone with a VIP ticket is invited to play in the pool. Get a tan and make some new friends while enjoying the summer sun! VIP Ticket holders also enjoy a private viewing deck, private bar access, a complimentary drink and swag bag! We have less than 20 VIP Tickets though, don't sleep on the VIP access you deserve.
6. Bowling Bonanza
Who will be the King or Queen of the lanes in your crew? Put on the clown shoes, shine your balls, and get ready to earn bragging rights for the weekend. Maybe bowling isn't your thing, challenge your friends to a plethora of games at the Viejas Arcade. From classics like Skeeball to imaginative modern games, this is a grown child's dream!
Check out the festival nightmares you won't see at Weekender here.
Check out what makes Viejas Casino & Resort a 4 diamond resort here.