Half a decade later, here we are. For five years West Coast Weekender has passionately brought together a beautiful community to celebrate the culture of underground music & art in southern California.
We did some crate diggin' and found 10 photos that define West Coast Weekender.
1) Sunday Year One (2016) Gene Farris: Chicago brother Gene Farris has seen immense growth in his popularity 2016 and we could not be happier for him!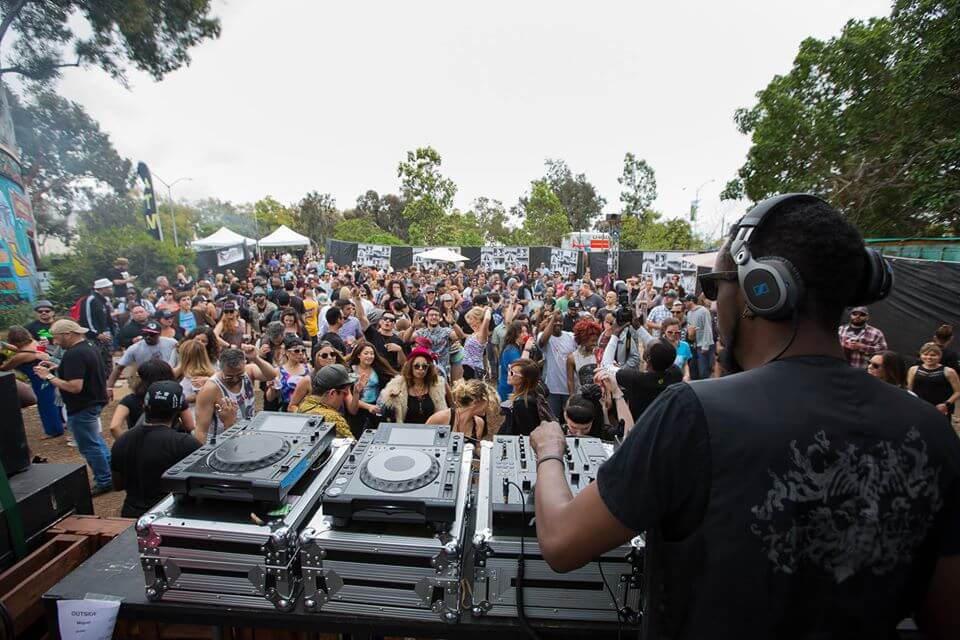 2) Giant Blue Man + Rich Medina: Local artists inspire our everyday life and showcasing their art gives us all sorts of the feels.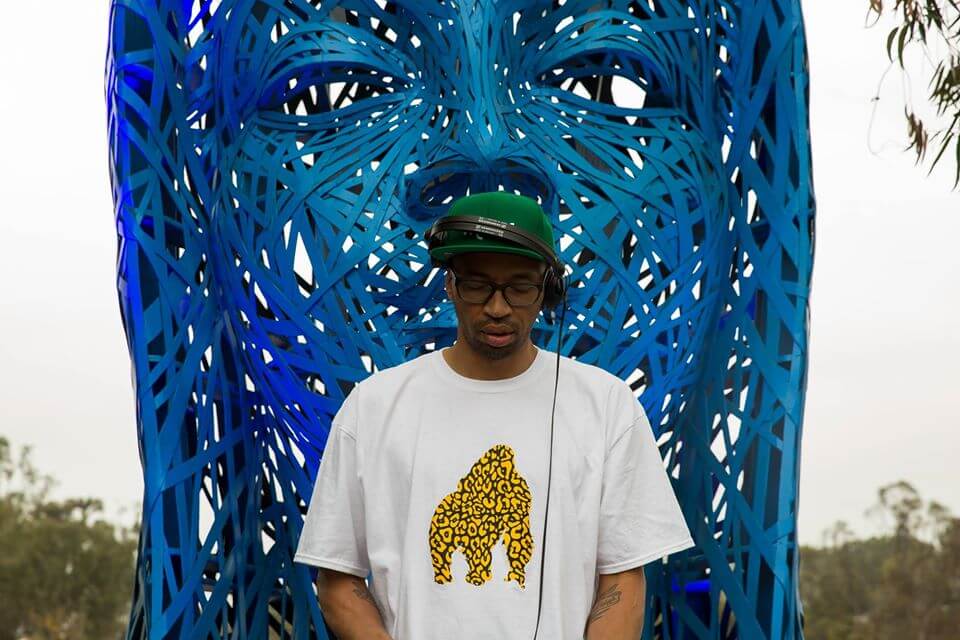 3) BPM Supreme All-Star Hip Hop Panel: Z-Trip, Rich Medina, and BPM Supreme team droppin' mad knowledge.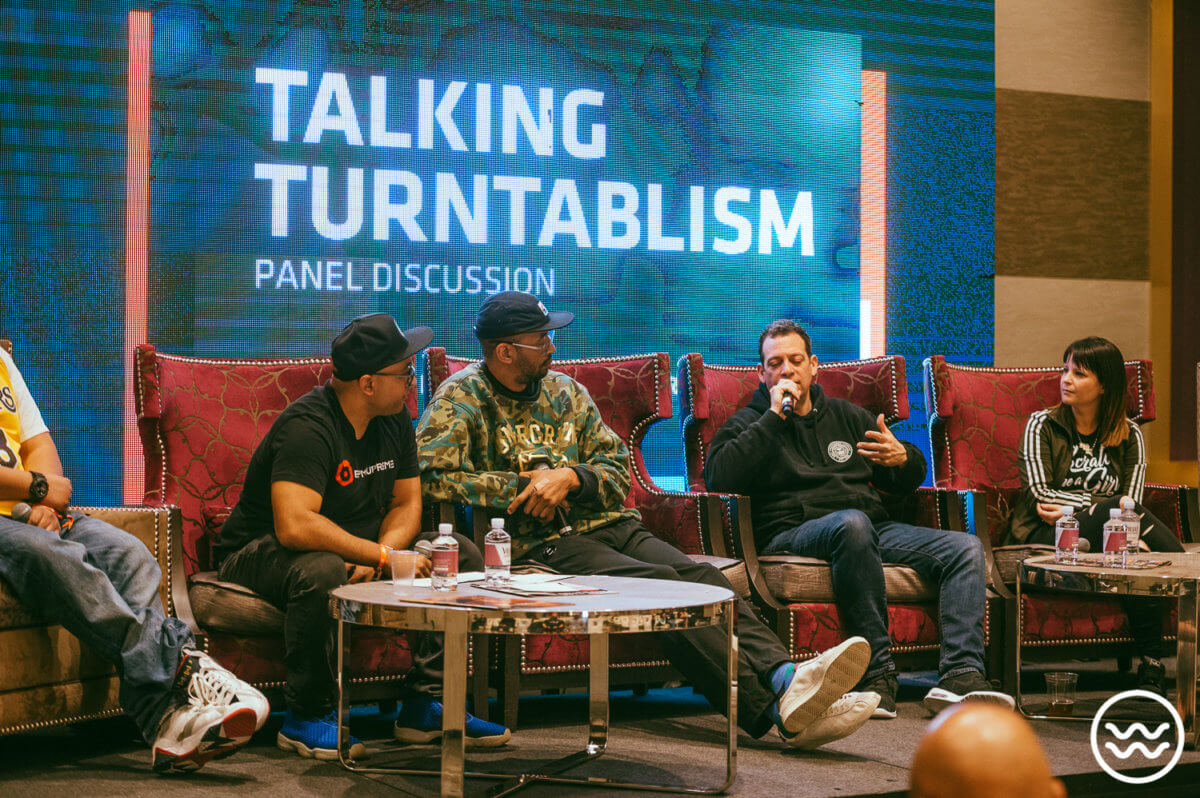 4) The Get Laid Fade… Weekend warrior, Lea Flores, knows your fade and floss best come correct at a Weekender party.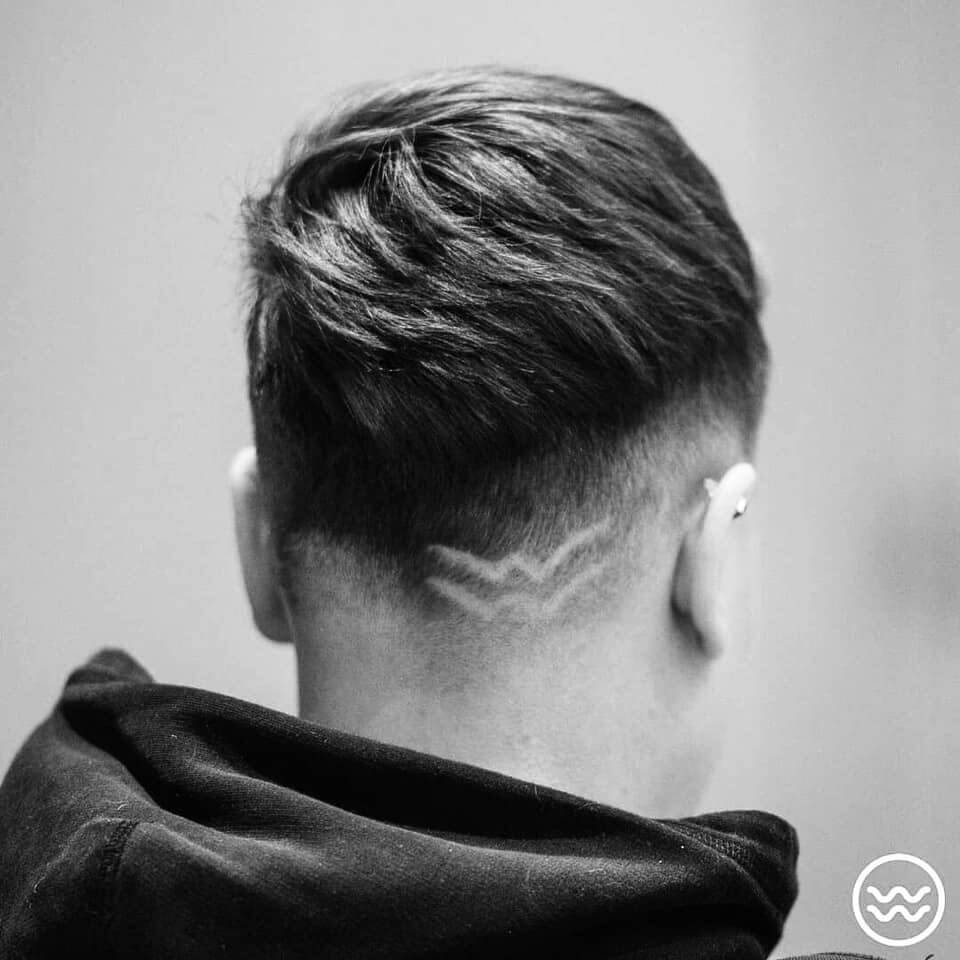 5) Weekend Warrior Royalty; Frankie Quinones: Not only one of the funniest primos we have ever met, Frankie is a lover of quality people and quality house music.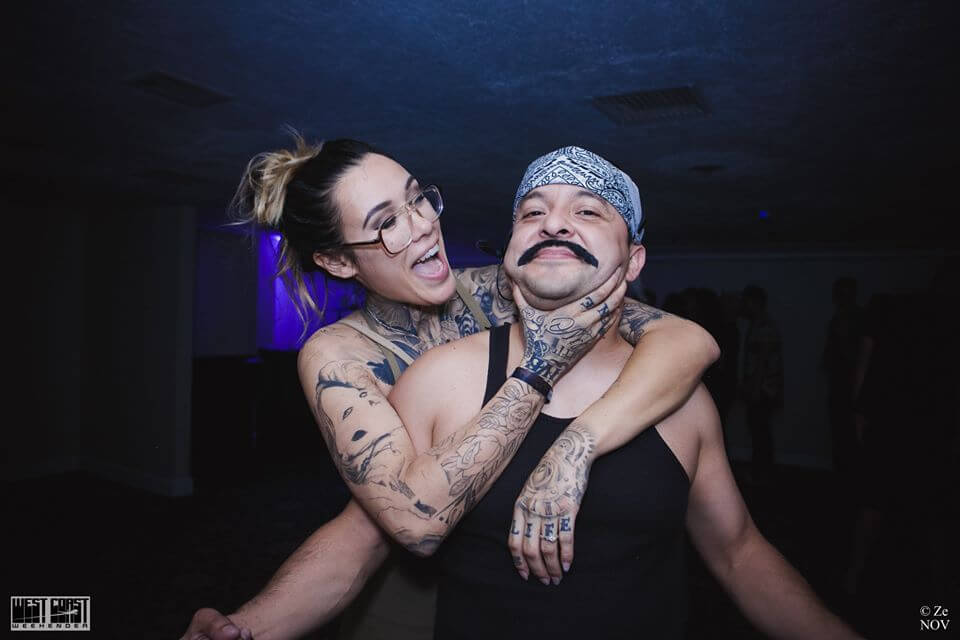 6) "I'm done adulting. Let's be mermaids." The pool parties are that of legendary proportion. Make sure to grab a room at the Lafayette. They sell out every year.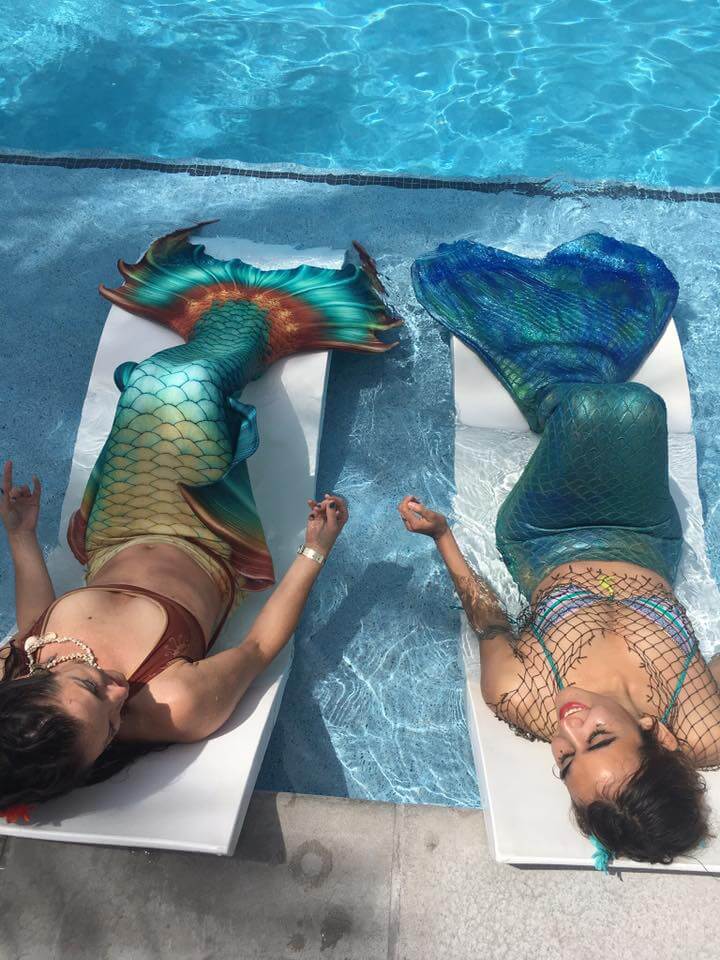 7- 'Runnin' with the incomparable Cali trend setters The Pharcyde. #BeLegendary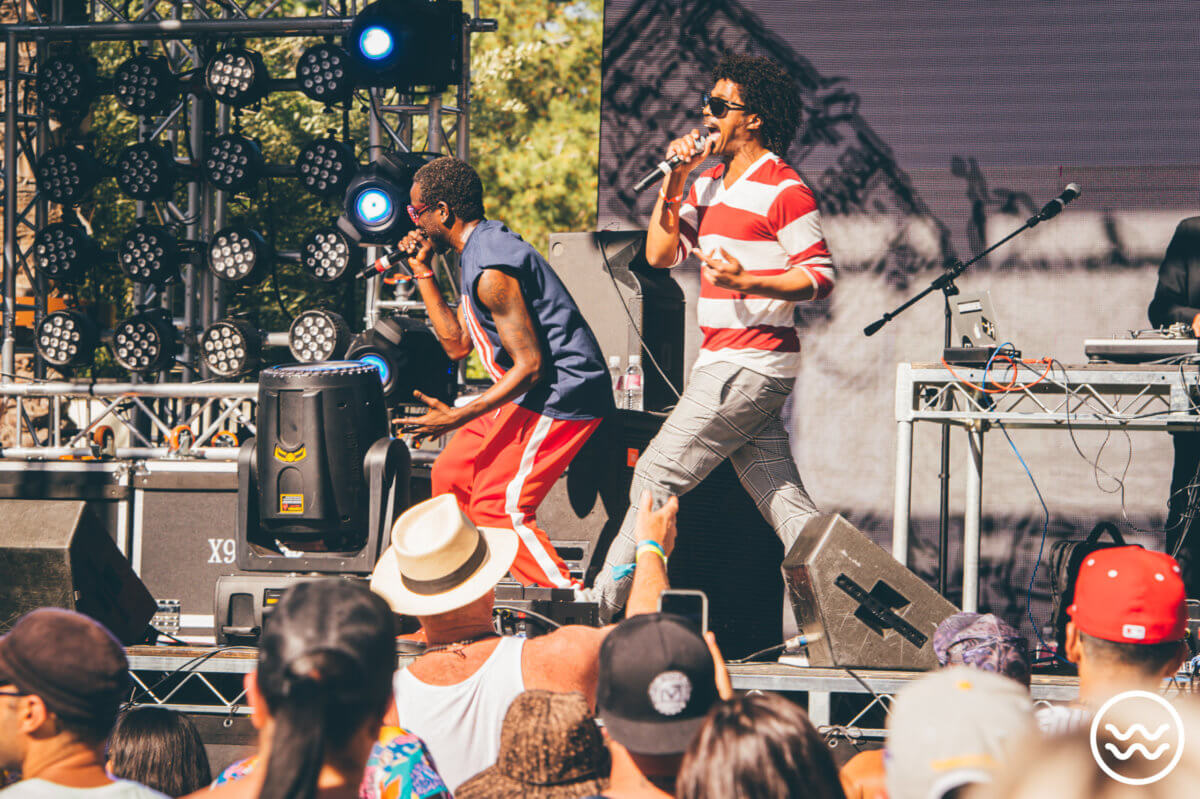 8) Yoga Gangsters: Weekend Warriors get their stretch on too.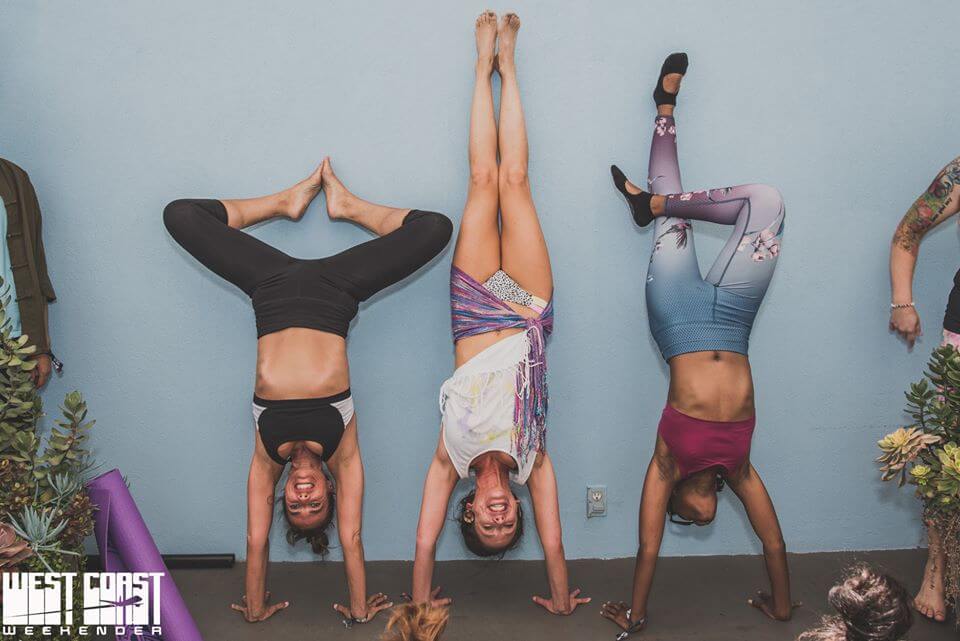 9) Sunday Funday: Again, the pool parties are dope AF.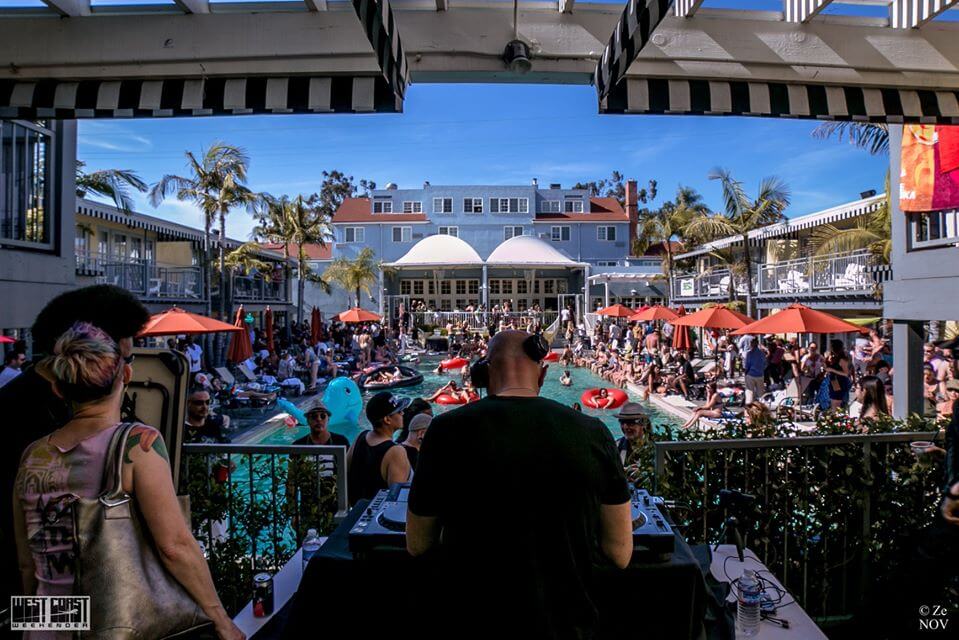 10) Impromptu Flute Battle: Oscar P never denies a challenge. Kim had to pull out the double flute.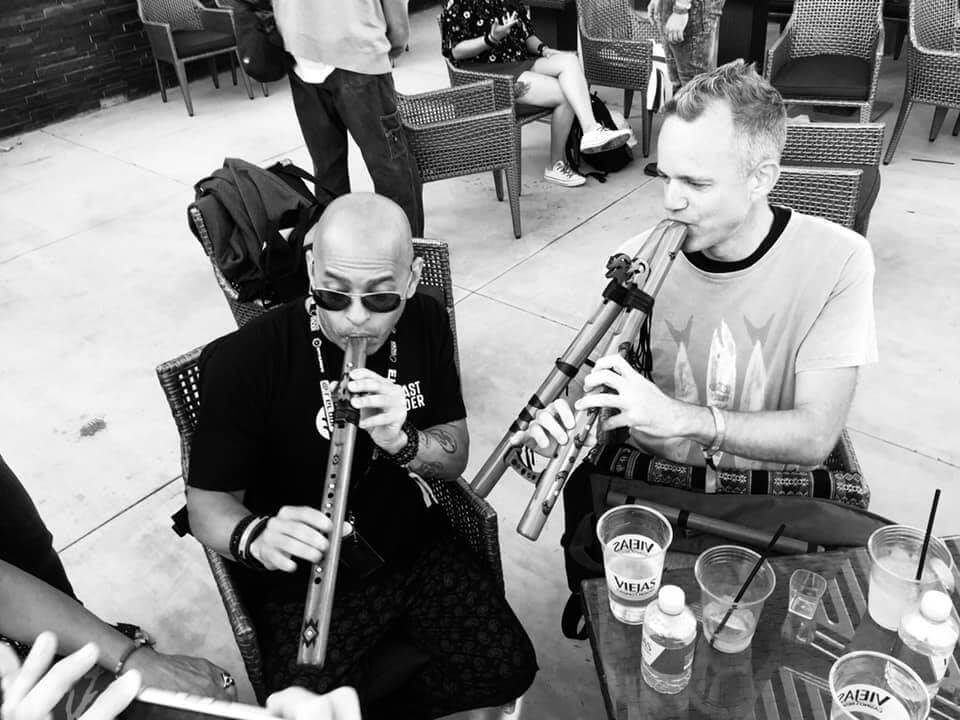 West Coast Weekender celebrates its 5 year anniversary June 5-7 in beautiful San Diego, CA.