Yo Weekenders! We are back and are looking forward to hosting new and old friends alike to celebrate our long awaited 5 Year Anniversary! If you have not got your hotel rooms booked yet at the home base Lafayette Hotel get on that ASAP because we are nearly sold out after only 6 days of announcing.
If you're on the fence or want to relive Weekender's of the past we invite you to take a walk down memory lane with us. Five of our favorite photos to get your hyped for Weekender.
Gene Farris and Justin Campbell Close it out Sunday Fest 2016.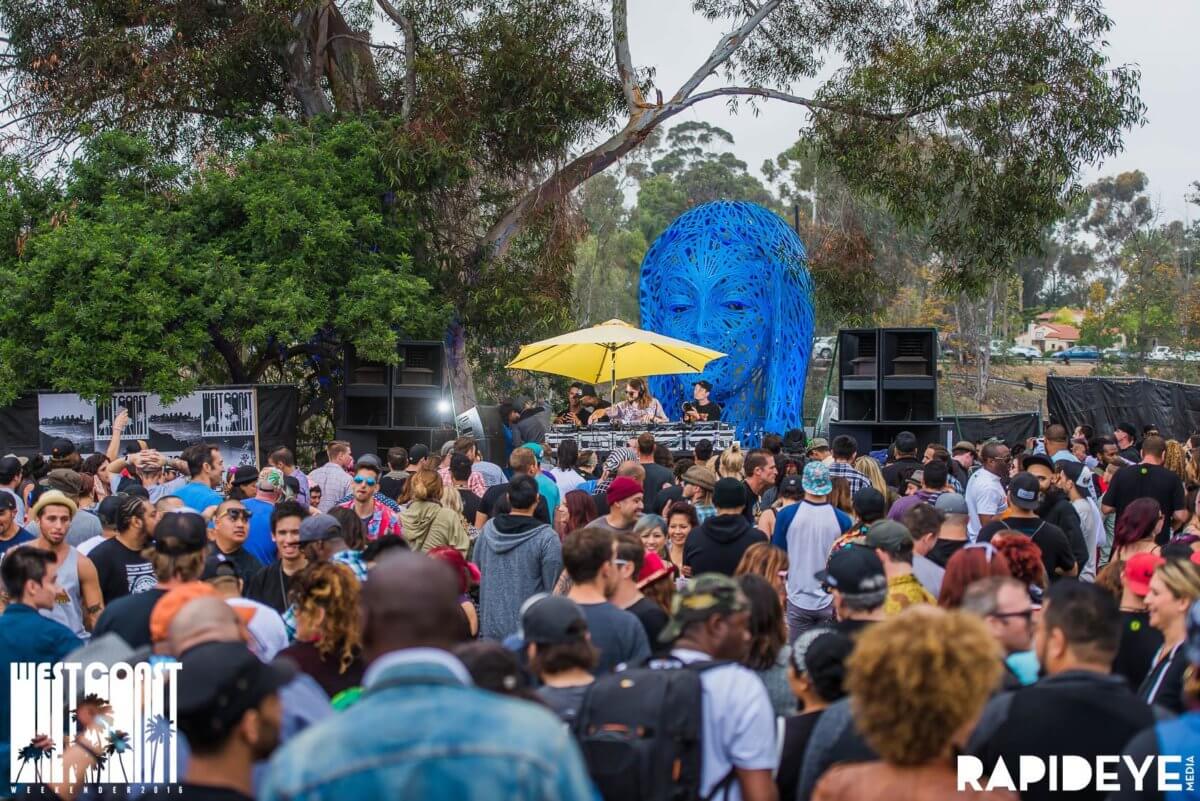 2. Smiles, Rich Medina, Dance party…. ON A THURSDAY!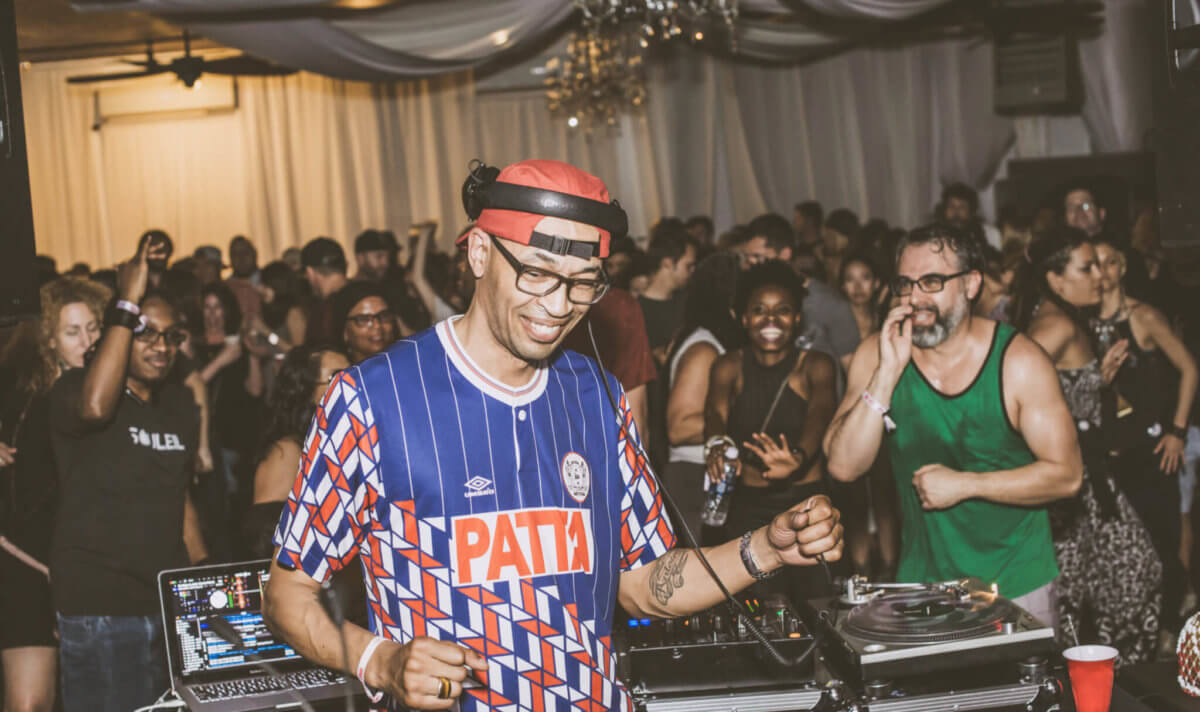 3. When Claptone stopped by . . .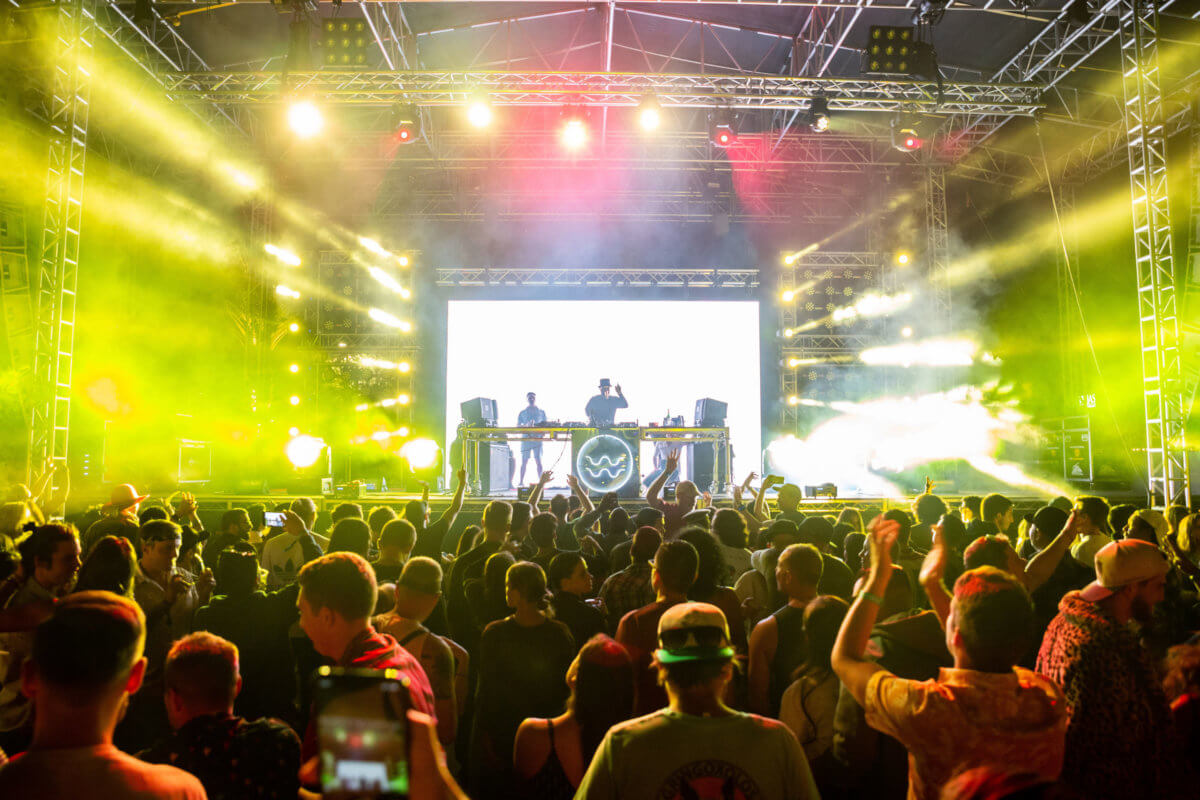 4. Lafayette Hotel Pool is the place to be. Friday through Sunday relax, or don't, at the Weekender Pool Parties exclusively for VIP ticket holders and a few lucky others ;).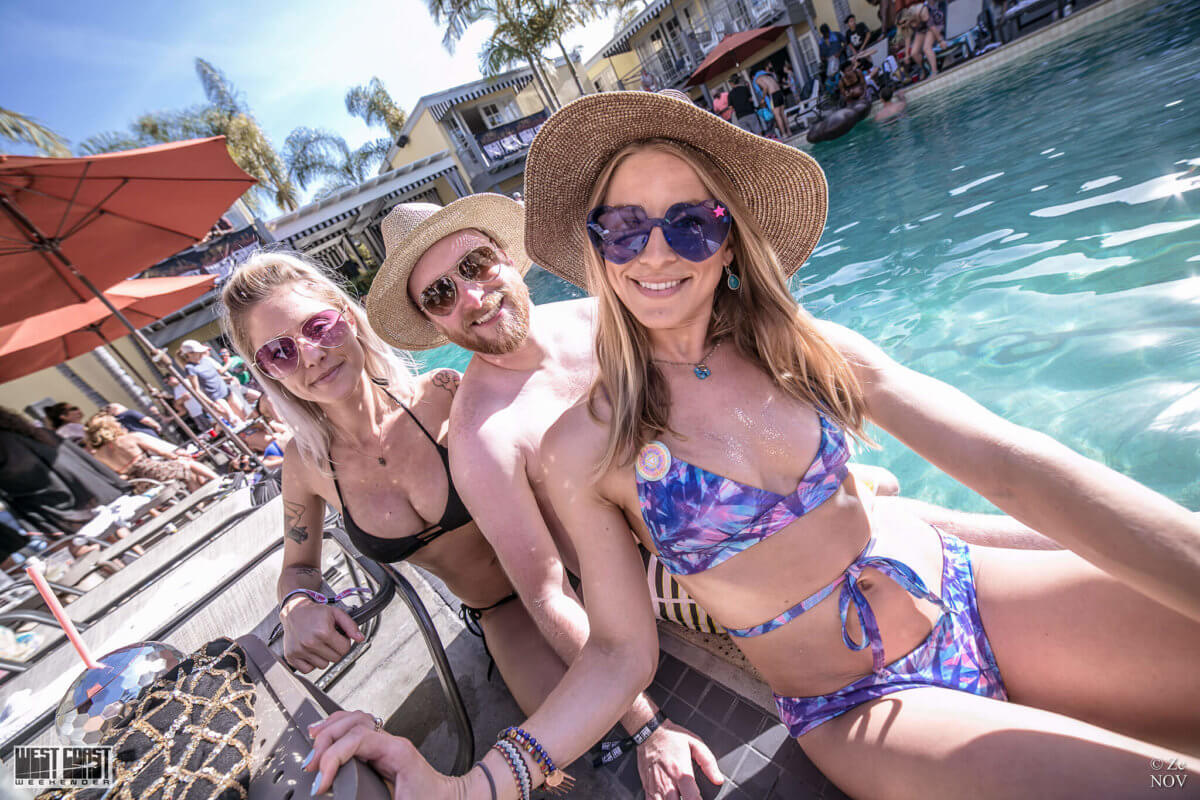 5. Dance floor bliss.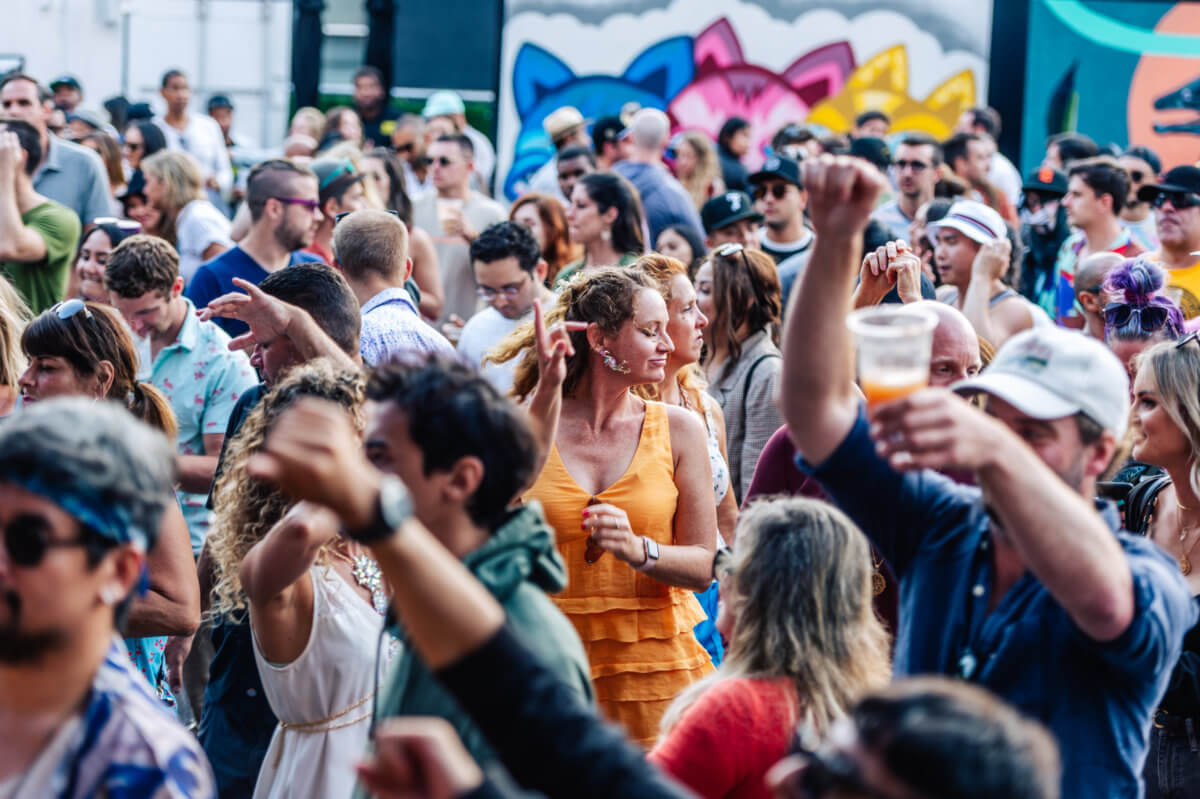 San Diego dance culture is stronger than it's ever been, the music is bumpin', the sun is shining, and we can't wait for you feel the soul of the west coast. Gather your squad and grab your tickets today!